In 2020 Southern Tablelands Arts received $130k Rescue and Restart stimulus funding from the NSW Government through Create NSW.  STA injected the funds directly into the creative communities of our six contributing councils.
The STA Restart programs delivered direct financial benefit to creatives practitioners and cultural organisations producing a lasting legacy of content and systems with ongoing benefit. 
Creative South Culture Map – An interactive website developed in partnership with South East Arts (SEA) that provides a platform for cultural experiences and businesses. Creative South promotes cultural tourism across our region for visitors and residents alike. Creative South Cultural Map is a lasting resource bringing economic benefit to creative business and the audiences they service. Explore the Creative South now.
STA Micro Grants – Just under $49k in micro grants to creative practitioners and community organisations to undertake cultural projects in 2021.
An efficient way to support practitioners and community groups funding a wide range of projects. See the full list of recipients.
STA Top Spots – STA distributed just under $28k to performing artists, writers and musicians to produce cultural events in small halls and community venues. The successful events form the basis of the Top Spots festival of small events as they are published and launch to audiences. See the recipients.
STA Paparazzi – STA establishment of a team of 12 community-based media associates that now attend arts and cultural events as photographers and STA ambassadors.
The team assembled from across the STA region for a weekend of training led by photographer. STA hosted an exhibition of the team works at MENTAL Gallery in Bowral. The Captured Moment added a professional exhibition to each of the team members portfolio. The STA Paparazzi contribute imagery and text to STA to promote community culture activities.
STA Kids commission – Over $10k of Restart funded the creation of 10 STA kids creative workshops. Some were delivered in person as restrictions eased others will be published over the next 12 months at the STA kids portal added to the self-led activities, art classes, holiday activities and things to explore around our region. Visit STA kids.
STA Makers Commissions – Just under $5k in commissions to local Artists to produce designs for the Give-A-Little-Get-A-Little Merch Store and functional ceramic wares for use at meetings and events.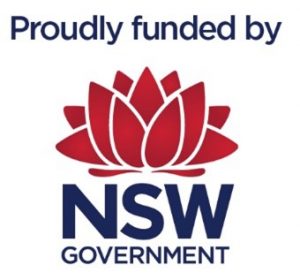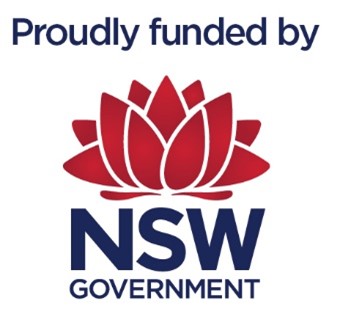 Proudly funded by the NSW Government through Arts Restart.