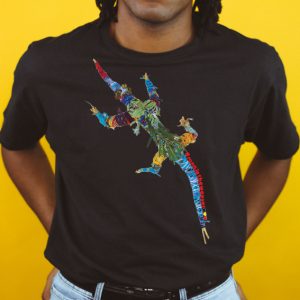 Give-A-Little-Get-A-Little Merch Shop
Head over to the STA Give-A-Little-Get-A-Little merch shop at Redbubble. 
Look great and feel great knowing that every purchase raises money to commission Artists from the STA region to make more designs.
Buy STA Graphic wear to raise commission money to engage more Artists.
Buy designs by STA Artists and100% of profit goes back to that artist.