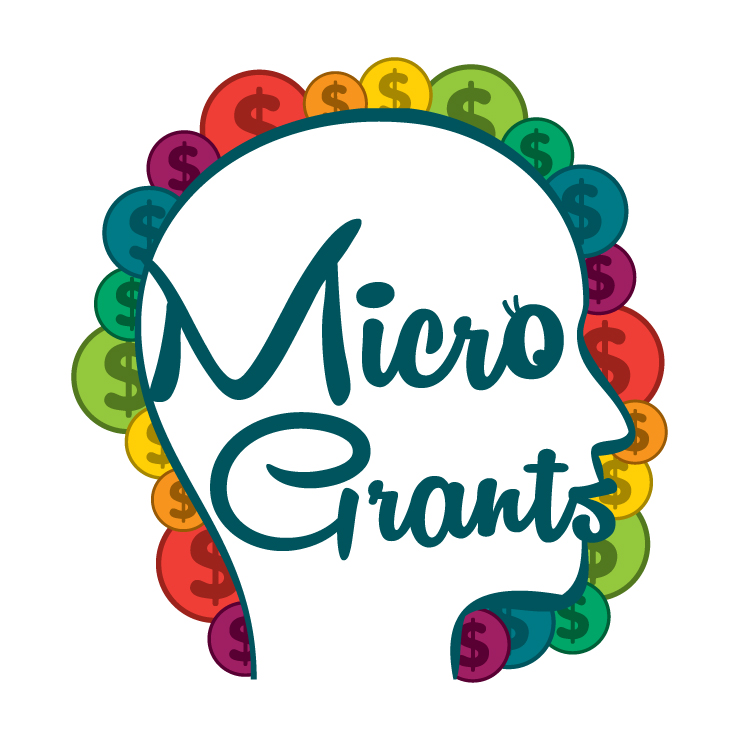 Southern Tablelands Arts Micro Grants
STA is offering quick response Micro Grants of $1,000, $2,000 or $3,000. Grants are open for independent professional practising artists across all art forms, community groups and arts organisations.
The Micro Grants are designed to restart locally determined community arts and cultural in uncertain times. This funding aims to be as flexible as possible. Projects do not require a specific outcome but can focus on skills development or capacity-building. Projects to be completed in 2021.
The information on this page is the full guidelines on how to apply for funds from the Micro Grants program. We recommend reading the full guidelines before completing your application.
Round 1 Key Dates: Closed
Successful applicants notified 8 March 2021
Round 2  Key Dates:
Open: 1 March 2021
Close: 3pm 21 March 2021
Successful applicants notified 5 April 2021
Applicant Eligibility
Applicants must
Be a member of Southern Tablelands Arts (membership is free)
Have an Australian Business Number (ABN).
For applicants who are registered for GST please note that the total project funding is GST inclusive.
Based within the Southern Tablelands Arts contributing council areas of Goulburn Mulwaree, Hilltops, Wingecarribee, Wollondilly, Upper Lachlan and Yass Valley.
You can be an individual, or arts-based organisation.
Your request must be arts related.
Your request must be related to recent hardship through the effects of Bushfires or Covid-19 on your arts practice or arts business.
Complete project in 2021
Eligible Activities
We are aiming to be as flexible as possible and will consider a wide range of requests, providing it will have a positive impact on your arts practice and/or the community. Ideas for projects must adhere to COVID-19 restrictions and social distancing requirements but can include:
Workshop delivery online or face to face.
Access to training.
At home residency or online exhibition.
Equipment or materials required to deliver the activity or development.
New ways of marketing or sharing your arts business.
This funding will not support.
Competitions, Awards, Prizes, Judging
Fundraising events.
General operating expenses or ongoing costs of long-term continuous projects.
Projects that have commenced or are completed.
Activities which could be considered part of the curriculum for schools or tertiary institutions.
Non-arts related activities.
Time Frame
Round One of this Funding Program opens on Monday 1 February 2021. Applications close 3pm 28 February 2021.  Successful recipients will be notified by 8 March 2021.
Successful applicants need to return signed funding agreements with an invoice to Southern Tablelands Arts for the amount granted. Projects can begin following completion of agreement.  You will be send a brief acquittal after your project is completed. 
How to Apply
An online application form will ask the following:
| | |
| --- | --- |
| Biography/organisation information (100 words) | A bio that demonstrates that you are a professional practising artist or gives a brief history of your organisation. |
| Bushfire/COVID-19 Impact Statement (100 words) | One paragraph statement about how your practice/organisation has been impacted by the pandemic/bushfires. |
| Activity Outline (up to 400 words) | Simple overview of how you will use the grant. |
| Benefits (200 words) | How this project will improve the negative effects of Bushfires/Covid-19 to your arts practice or to your community |
| Budget | Simple budget to show use of grant funds |
| Referee | Name and email |