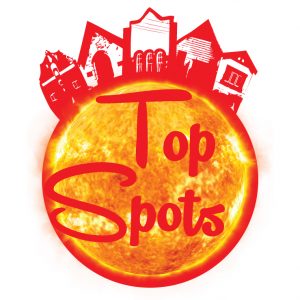 The Top Spots fringe festival is a year long program of community led events, each funded through the STA Top Spots grant program.
Top Spots events will surprise and delight with an electric range of performances, exhibitions, artisan markets, workshops, poetry readings and more.  
Designed to restart and activate community spaces, each Top Spots event with feature locally determined community arts and cultural programs. 
Do you have an idea for a Top Spots event in your community?  Top Spot Micro Grants are open now. 
Green Tape is an activist performance installation by Annemaree Dalziel leading the Sybil Disobedients, at the Earth Hour sculpture event on 27 March 2021 at Southern Highlands Botanic Gardens. Green Tape is performative, participatory, and conversational, extending the notion of sculpture beyond static ideas of space and material into entrancing, socially responsive activism. In this way, Green Tape activates a community space, the Southern Highlands Botanic Gardens, inviting people to pause, reflect and respond.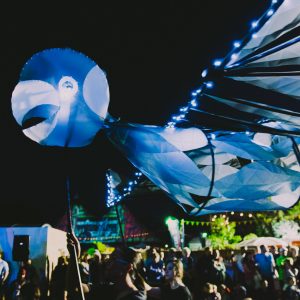 Sue Wallace of ImaginARTa – the Australian Puppet Centre will undergo training in building large scale puppets with Leon Hendroff.  She will then lead workshops with the community to create large scale puppets for an event at Retford Park in November 2021. 
Cockatoo by Leon Hendroff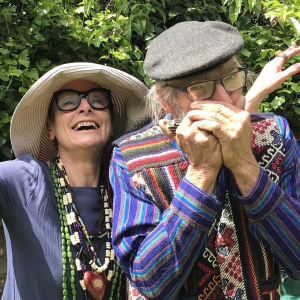 The Waltz by David Cole
"Way into their 70's, Irene and Alf meet on a park bench. Far from being once-upon-a-time bohemians, they still embrace life with gusto and find that hilarity and the music from the heady days of their past, and maybe a little bit more, is just around the corner…"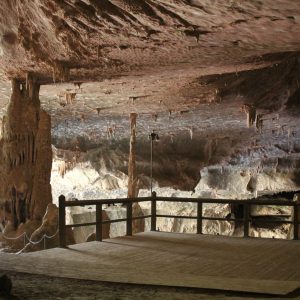 Speleo is a site-specific theatre event, planned for the heritage wooden dance floor in the Abercrombie Caves, between Bathurst and Goulburn. Local artists have been asked to create a performance for the space, reacting to the beauty of the caves. It will consist of new work in dance and performance created by the aforementioned artists.