Restart Micro Grants Announced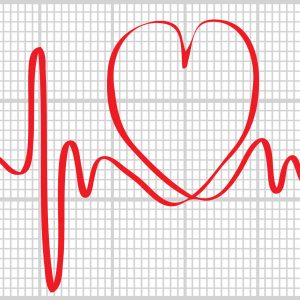 From the 70+ applications received for the Micro Grant and Top Spots funding rounds $75,000 has been awarded to 27 projects right across the region. 
An overwhelming response with so many inspiring and amazing projects. STA are delighted that the Restart funds enabled so many of the projects to be funded.
Thank you to all the applicants for submitting proposals and for making the panel's decisions so difficult in both the first and second rounds of both program. The successful applications scored highly by the arts professionals who formed our independent assessment teams.
The 27 funded projects and activities will contribute to the employment of arts workers and creatives, largely focused on the development of new work, community engagement and restarting the arts and cultural life of the Southern Tablelands and Highlands region.
Check out the full list of Micro Grant and Top Spots recipients below.
2021 Micro Grant Recipients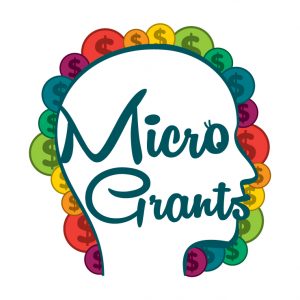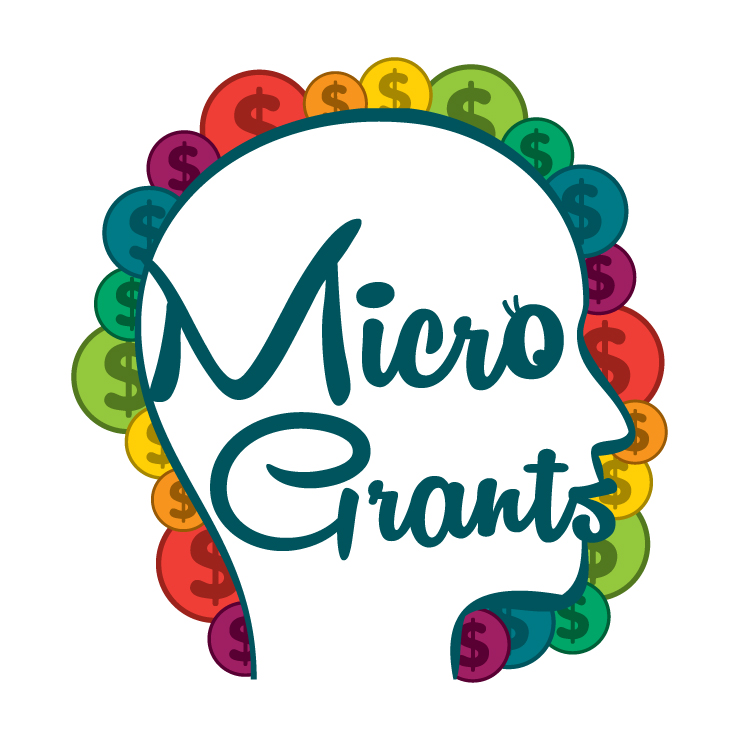 Bonnie Curtis Collaborative performance with dance and theatre. 
Camille Kersley Purchase of equipment for workshops and programs.
Deadly Del A Cultural Day with other organisations, including Pejar Land Council, focusing on an art workshop.
Freya Jobbins Custom built moveable and transportable gallery wall and small lightweight plinths for a retail outlet.
Hilltops Arts Purchase light boxes and notice board for the front of the community run Southern Cross Cinema.
Jessica Raschke Two five-hour writing workshops at Mental Gallery in Bowral.
Joe Quilter Street style art works at skate parks (Tahmoor and Bargo) in keeping with the skateboarding culture and aesthetic 
Kathryn Hartnett Recording a full length album with a local recording studio. 
Libby Wakefield Supplies and framing for a new body of work which will be exhibited at a solo show at Whitewall Art Projects.
Lieder Theatre Engage an established regional artist to create a mosaic at the entrance to the 90 year old Art Deco Lieder Theatre.
Margarita Georgiadis Produce a body of work to be exhibited at Parliament House in July 2021 to commemorate the 200 year anniversary of Greek Independence. 
Mulwaree Aboriginal Community Art workshops for the Indigenous Mother's group in the Upper Lachlan and Goulburn Region. 
Natalie Hunfalvay Participatory, therapeutic and mindful photography program for young people in Wingecarribee and Wollondilly.
Peter Schmid Purchase of additional equipment for workshops and training. 
Right to Work Enhance the wellbeing and inclusion of a group of young adults with intellectual disability through creative expression, skill development and contribution to community through an arts program.
Southern Highlands Fibre and Textiles Network Two full day workshops and talks with professional fibre artists. 
Visual Arts Society of Yass Purchase of equipment for workshops and meetings.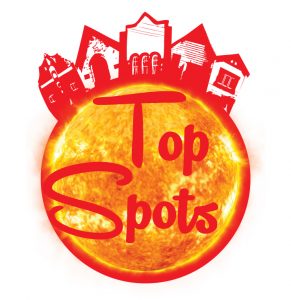 2021 Top Spots Recipients
Annemaree Dalziel Green Tape performance, a new performance from the Sybil Disobedients. Costumes feature slogans painted on cloth banners. 
Artists of the Round Yard Upgrade portable lighting for round yard exhibition space at Retford Park to expand capacity activities  and exhibitions in the space. 
David Cole Present public performances of The Waltz in September/October 2021. 
Greg Pritchard Speleo is a site-specific theatre event, planned for the heritage wooden dance floor in the Abercrombie Caves, between Bathurst and Goulburn. Local artists have been asked to create a performance for the space, reacting to the beauty of the caves. Speleo will also be developed for presentation at another Southern Highlands venue.
Gunning Pastoral Project Two fabulous events on the October long weekend for Gunning200 to bring the community together – a bush dance for families and a ball for the community.
Harry Merriman Group exhibition with variety of young artistic practitioners from across NSW who each have an individual and unique artistic practice. 
ImaginArta  Professional development learning how to create large scale puppets of Australian birds and then sharing her knowledge through a series of community workshops and performance. 
Joy Cornish Two group exhibitions with local and national artists and one solo exhibition at Gallery 78 in Hilltops.
Music Theatre Projects Professional readings of four of Millicent Armstrong's one-act plays as part of the Gunning Arts Festival in 2021.