Hilltops Artist in Residence Program
Hilltops Arts are hosting an Artist in Residence program with Louise Adams from Temora. Louise will be working in Studio One at the Southern Cross Cinema complex from February 8th.
During the residence Louise will be offering a series of public workshops for people to learn, exchange and build skills. Details of the workshops and booking information are listing below.
Louise's residency will culminate with an exhibition in Studio One which will be on display 26Feb – 21March . The exhibition will include Louise's work as well are work produced by workshop participants.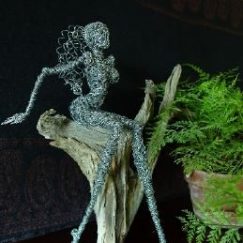 Figurative Wire Sculpture Workshop
Learn how to create small figurative wire sculptures simply using galvanised wire, pliers, and your imagination. Students will be provided with all materials required (kit cost included in workshop fee). The workshop will include instruction on safe wire use, constructing an armature, creating an interesting form/pose and how to wrap/wind wire to create a small figurative sculpture. 
10am – 4pm Saturday 13th February & 10am – 1pm  Sunday 14th February.
Cost $100 per participant.  All materials supplied.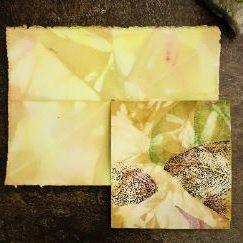 Eco-Dye on Paper Workshops
'What can you see?' Small Works on Paper workshop
Utilising organic / natural dyes, students will learn paper dying and quick drying methods. Followed by instruction on how to work back into the papers highlighting what they can see in the abstract patterns formed by the dyes. Students may bring their own brushes and earthy coloured inks if they have any. 
10am – 4pm Saturday 21th February 
Cost $55 per participant.  Materials supplied, students can supplement.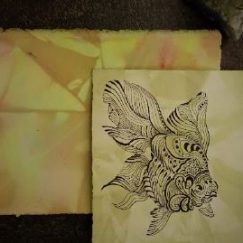 Describing form with Line, Dots and Pattern workshop
A real challenge for the creative in you. Again, using organically dyed papers students will be instructed on how to create small works employing different drawing techniques. The day will emphasize the importance of developing observational skills and stepping outside your comfort zone. 
10am – 4pm Sunday 22nd February 
Cost $55 per participant.  All materials supplied
All workshops take place at Southern Cross Cinema's 'Studio One' 96 Main St, Young, NSW.
Please contact the cinema for bookings at (02) 6382 1000 or  manager@southerncrosscinema.org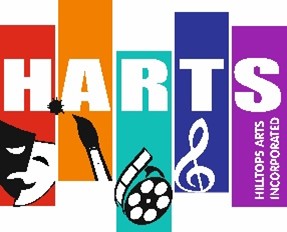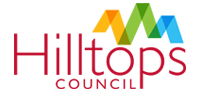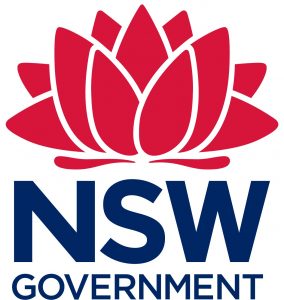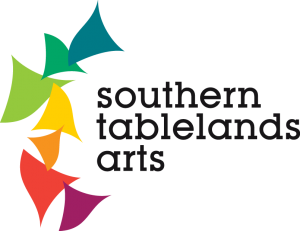 The Hilltops Arts Artist in residence program is an initiative of Hilltops Arts Incorporated and supported by Hilltops Council Community Sponsorship, the NSW Government through the Country Arts Support Program and Southern Tablelands Arts.