Welcome to the Dress Circle an STA commitment to community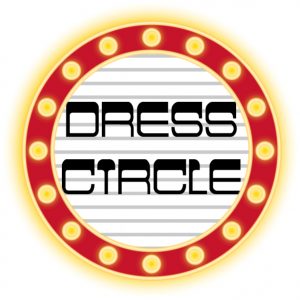 theatre across our region.
Community theatre is the life blood of the performing arts in our region with healthy troupes in every one of the STA contributing council areas.
The Dress Circle is a regular collegial meeting for members of amateur and semi-professional theatres in the Southern Highlands and Tablelands.
It's a place to share stories, resources, experiences and expertise. The Dress Circle is a creative platform for everyone involved in community theatre within our region. 
If you'd like to join the Dress Circle please email us for more information and the zoom link.