Sacred Concert with Mark Brooker and Riccardo Barone
STA and the Young Regional School of Music are proud to present a sacred music concert with two premier musicians from the Hilltops region.
Singer Mark Brooker will be accompanied on Piano by Ricardo Barone to perform rare and little known classic scared music as part of the Sydney Sacred Music Festival online.
The concert will be recorded at the new YRSM facility at Temora and will be broadcast with other exciting concerts as part of the Sydney Sacred Music Festival which will included concerts from across the national.
Watch this space for booking details as they become available.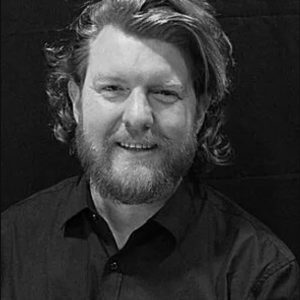 Mark Brooker is a New Zealand born, Australian operatic baritone. After a career in Germany and the United Kingdom, Mark returned to Australia in 2010 where he took up a position at the Young Regional School of Music in New South Wales. His teaching load includes Piano, Brass, Voice and Band programs around rural, regional and remote parts of the state.
Mark has a Masters in Voice pedagogy from Griffith university and is currently a PhD candidate with Sydney University investigating curriculum development in the studio music teaching environment.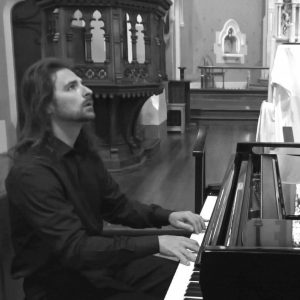 Riccardo Barone graduated from conservatory San Pietro a Majella in Italy with a BD in Piano, a MD in Wind Band Conducting and a MD in composition. He's been awarded with first prize for his composition "Evasione IV" published by Berben Editions. He recorded some of his works for the label Classicaviva editions including compositions for music therapy.  When he moved to Australia he held two original shows at the Fringe 2020 "Amore e Morte"and at the Fringe 2021 "Amore, Passione e Morte". He's currently living in Young and teaching music at the YRSM .