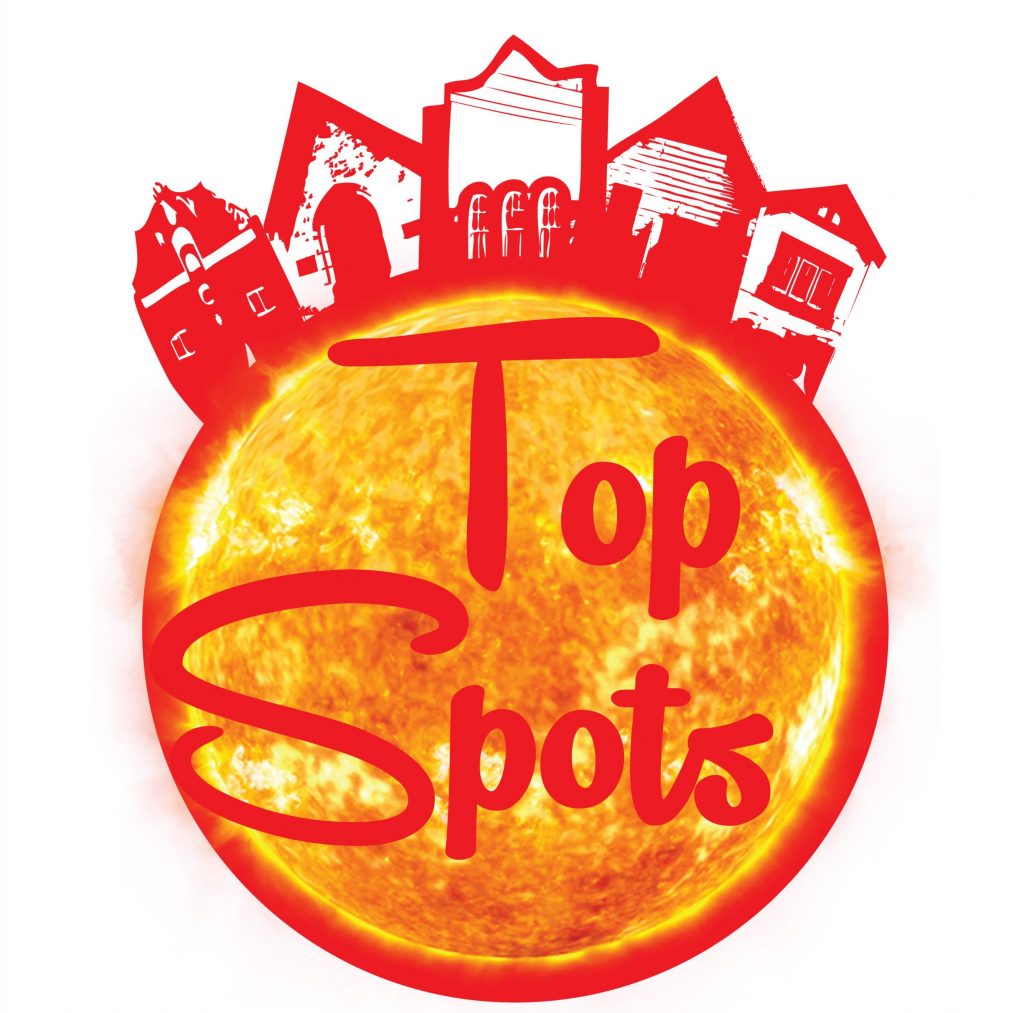 Southern Tablelands Arts Top Spots Micro Grants
STA is offering Quick Response Top Spots micro grants of $1,000, $2,000 or $3,000 to support the activation of community halls, spaces, and small venues.
Top Spots events will take place across 2021 and each event will form part of the and become part of the STA Top Spots Festival, a community led fringe program of events that may include; performances, exhibitions, artisan markets, workshops, poetry readings and more.  
Designed to restart and activate community spaces, each Top Spots event with feature locally determined community arts and cultural programs. This funding aims to be as flexible as possible. Projects should be held in community spaces and venues and be of benefit to artistic communities and their audiences.
The information on this page is the full guidelines on how to apply for funds from the Tops Spots micro grant. We recommend reading the full guidelines before completing your application.
Round 1 Key Dates: Closed
Successful applicants notified 8 March 2021
Round 2  Key Dates:
Open: 1 March 2021
Close: 3pm 21 March 2021
Successful applicants notified 5 April 2021
Applicants must
Be a member of Southern Tablelands Arts (membership is free)
Based within one or more of our contributing council areas of Goulburn Mulwaree, Hilltops, Wingecarribee, Wollondilly, Upper Lachlan and Yass Valley. (membership is free thanks to our contributing councils) 
Be a Not-for-Profit
Have an Australian Business Number (ABN).
For Applicants who are registered for GST please note that the total project funding is GST inclusive.
You can be an individual, community or arts-based organisation.
Your request must be arts related.
Your request must activate a community hall or small venue.
Projects must be completed by 31 December 2021
ELIGIBLE ACTIVITIES
STA will consider a wide range of requests for events that activate a local space with an arts activity and provide positive community impact. Ideas for projects must adhere to COVID-19 restrictions and social distancing requirements but can include:
Concerts or performances
Exhibitions, displays, workshops
Innovative and unusual ideas.
STA will support organisers with COVID safe information and resources.
This funding will not support.
Competitions, Awards, Prizes, Judging
Fundraising events.
General operating expenses or ongoing costs of long-term continuous projects.
Projects that have commenced or are completed.
Activities which could be considered part of the curriculum for schools or tertiary institutions.
Non-arts related activities.
TIME FRAME
Round One of this Funding Program opens on 1 February 2021. Applications close on 3pm 28 February 2021 for projects to be completed by 31 December 2021.  Successful recipients will be notified 8 March 2021.
Successful applicants need to return signed funding agreements with an invoice to Southern Tablelands Arts for the amount granted. Each STA Top Spots activity must feature the branding. Event information will need to be sent 2 weeks prior to the event. Each project will be listed on the Top Spots webpage and advertised in our social media. The Top Spots program will be completed by 31 December 2021. You will need to complete a brief acquittal after the completion of you project. 
HOW TO APPLY
An online application form will ask the following:
| | |
| --- | --- |
| Biography/organisation information (100 words) | A bio that demonstrates that you are a professional practising artist or gives a brief history of your organisation. |
| Artistic Merit | One paragraph statement about the benefit to creative practitioners. Please also list artists involved if known. |
| Venue Details | Name and location of selected venue, hall or space. |
| Activity Outline (400 words) | Simple overview of how you will use the grant. |
| Benefits (200 words) | How this project will benefit your  community. |
| Budget | Simple budget to show use of grant funds |
| Referee | Name and email |