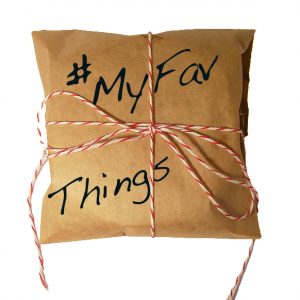 We surround ourselves with a selection of objects, some functional, others purely decorative or nostalgic. Our homes, offices and lived spaces become a window into our life experiences, who we are and who we hope to be.
STA staff, board and community share a favourite thing. Art, books, music, plants, photos, textiles, clothes, tools, ornaments – so much to be grateful for.
We'd love to see your #MyFavThings, please share over socials.