Country Arts Support Program (CASP) is an annual small grants program and is guided by the Arts and Cultural Funding Program's three major objectives:
grow creative leadership and programming excellence in NSW
strengthen NSW arts and cultural activity that drives community and social benefits
showcase NSW as a leader for strategic arts and cultural governance and strong financial management.
Check out all the great CASP funded project below.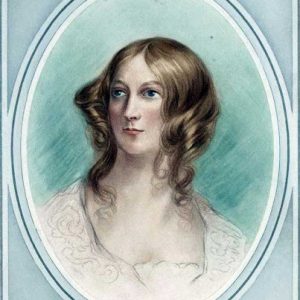 Survival: Her Story
The project is a professionally-facilitated Weekend Workshop exploring regional womens' stories of surviving hardship, through generations. The published/recorded stories will then be integrated as an art installation into PROJECT HISTORY's several theatre presentations, and afterwards distributed for future community use.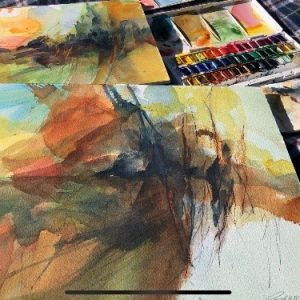 Artworks Reconnect – reconnecting artists and engaging new beginners
Visual Arts Society of Yass (VASY) will aim workshops at the arts community while encouraging those 'beginners' who would like to try but never game. Reconnecting the community after the isolation of the pandemic is forefront. Attracting new members for VASY and connecting with local teachers in our region after COVID.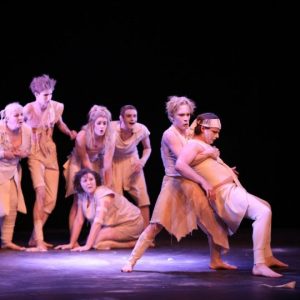 Prophesy
The Lieder will engage 3 professional regional theatre artists to develop and rehearse a new script entitled Prophesy, written by ex-Lieder member, Patrick Russell, and performed as the highlight and focus of the Company's 130th birthday celebrations in July 2021 in their own historic art deco venue built in 1929.
Hilltops Arts AiR (Artist-in-Residence) Project
Hilltops Arts will tender the position of 'Artist-in-Residence' to eligible visual artists within the region administered by Southern Tablelands Arts, the successful applicant will be provided with accommodation, basic necessities, studio space and a budget for art supplies to use within a two-week period in February of 2021.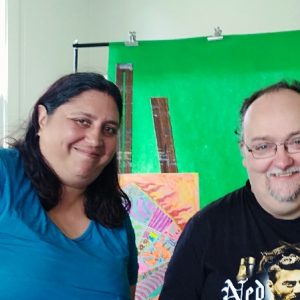 Creative Space: Drawing Foundations & Colour Theory Workshop Series
2 Local Art Facilitators will be employed to share their expertise in an inclusive accessible space with Makers of all abilities through 8 full day workshop sessions.
Page to Stage: How To Write A Musical
This introductory, 10 week, Term 1 2021, musical writing course will give youth (14-21) experience and knowledge in developing a musical from concept to creation, by addressing written, musical, design and performance requirements. Online, fortnightly lessons with the dramaturg will be supported with fortnightly, practical workshops, live in Goulburn.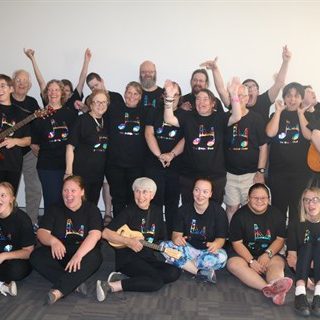 Post Pandemic Production
A production of music to be performed by the choir and supports and performed in a public performance to celebrate International Day of People with disAbility 3/12/21.The current working title is A Short History of the Best Songs in the World (According to Us!)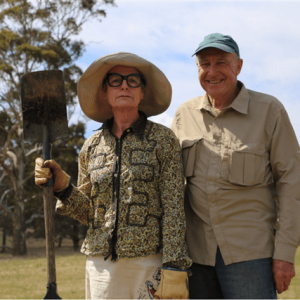 Main Street Community Portraits
Portraits of people in our community over 50 years of age who give back to the commuity.
‍
The main street shop front windows creating a community photographic exhibition.
‍
In November 2021, the community will be able to walk the street, sense their souls and read the stories of their community heroes.