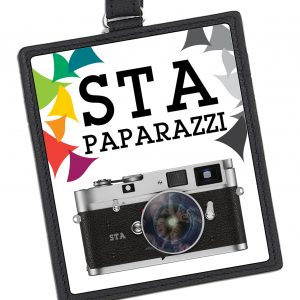 31 March – 11 April at MENTAL Gallery Bowral
An exhibition of photographic moments captured by the Southern Tablelands Arts Media Associates who document arts and cultural events across the Southern Highlands and Tablelands. 
Exhibiting Media Associates:  Al Phemister, Alex Tewes, Josie Dunn, Kathy Potts, Mandy McDonald, Rebecca Moon, Rhian Williams, Rob Dalton, Rosa Daniela Diaz and Susan Brindle. Special thanks to Hamish Ta-mé for also contributing to this exhibition
Check out the full exhibition online. 
Public program – online
Curator's floor talk  – WATCH NOW
Join Rose Marin, Executive Director of Southern Tablelands Arts and exhibition curator for an online floor talk around the STA Paparazzi: The captured moment exhibition and learn about this extraordinary group of image makers.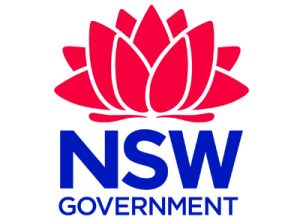 MENTAL Gallery is open 10am – 3pm Wednesday to Sunday at 347 Bong Bong Street Bowral
The STA Paparazzi: the captured moment exhibition is part of the larger STA Paparazzi project.
Possible with funds from the NSW Government through Create NSW