Share R Streets
STA in partnership with Upper Lachlan Council delivered an ambitious and innovative project of creative temporary interventions to revitalise the streets of Upper Lachlan towns. The project includes school workshops, murals and sculptures as well as contemporary interruptions to the expected. Share R Streets employed local and regional artists and creatives as well as tradespeople and fabricators.
Laggan and Taralga Shared Streets Project
COMING SOON A set of ten animal works by Jan Green & Dianna Bisset that encourage motorists to 'SLOW DOWN' in Taralga town.
In March 2021 the Upper Lachlan community came together to celebrate the successful delivery of the project components in Crookwell and share their feedback to council on future directions. STA were part of the day with a creative badgemaking workshop for everyone to enjoy. Check out some of the fun from the day 
Upper Lachlan Community members are invited to give feedback about the project via this online survey. Alternatively you can email Vivian Straw at ULSC
STA congratulates Upper Lachlan Council for having the vision to get this project going and source the funding to do it. Amazing! STA loved being there to make it happen for our community.
For more information on on the Share R Streets project visit the Upper Lachlan Council website.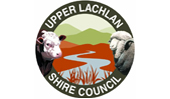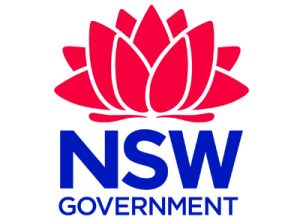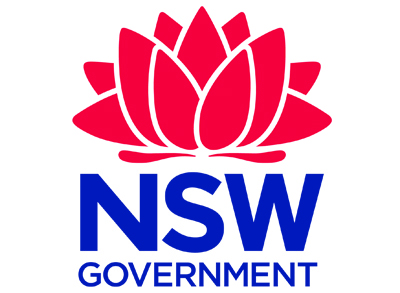 The Streets R Shared project is a partnership between Upper Lachlan Council and STA to revitalise public spaces in Upper Lachlan with funding through the Shared Spaces programme, a NSW Government initiative. The project area on the main street of Crookwell includes the mural, refreshed paintwork, improved seating  and planter boxes.