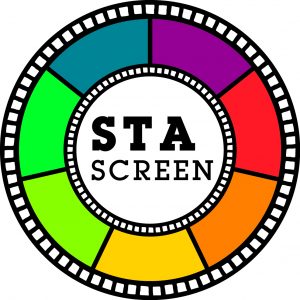 STA Screen supports independent and iconic films as well and locally made content. Sign up as a member to be the first to know about upcoming films. We also have a giant pop-up screen available for hire.
Sunday 26 September – Studio Ghibli Spirited Away
In this animated feature by noted Japanese director Hayao Miyazaki, 10-year-old Chihiro and her parents stumble upon a seemingly abandoned amusement park. Chihiro  must work there to free herself and her parents.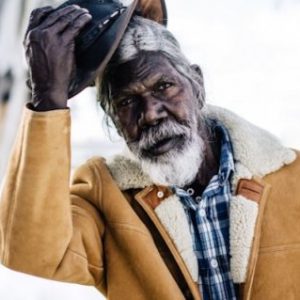 October – My Name is Gulpilil – Goulburn Film Group at the Goulburn Workers Club
Nearing the end of his extraordinary, culture-clashing life, the great Australian actor David Gulpilil performs one last time.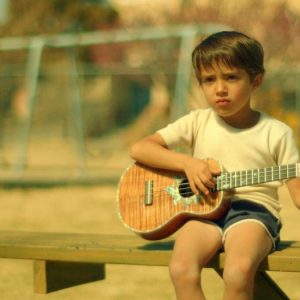 28 November  – A Boy Named Sailboat
GFG at the Goulburn Workers 
Sailboat (Sanchez), a young boy living in the drought-ridden Deep South, brings love and hope to a family who have forged a simple and wholesome life.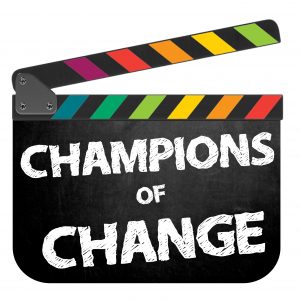 Champions of Change Film Festival
A joint project with Landcare and Southern Tablelands Arts. 
Details coming soon.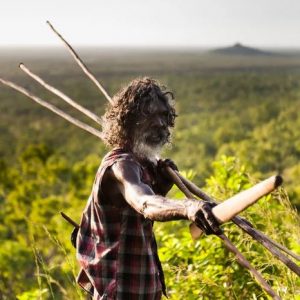 Postponed – My Name is Gulpilil – Dalton Film Group at Dalton Hall
Engaging with the camera as never before, he calls upon his electrifying, mesmerising screen presence to connect with what is for him, his final audience. 
21,22,23 September – Film to be confirmed.
Hilltops Youth Action Group. 
4 June – Ascendant – Young
Free Event at the Southern Cross Cinema with the Hilltops Youth Action Group.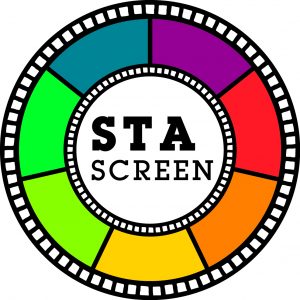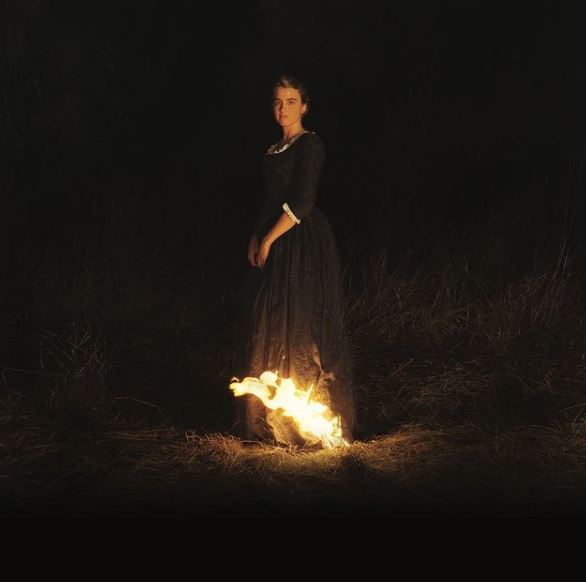 Sunday 30 May 2021
Portrait of a Lady on Fire – France, 1770. Marianne, a painter, is commissioned to do the wedding portrait of Héloïse, a young woman who has just left the convent. Héloïse is a reluctant bride to be and Marianne must paint her without her knowing. She observes her by day, to paint her secretly.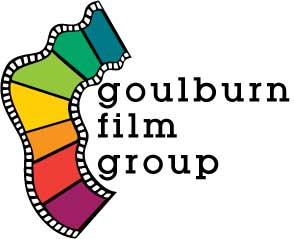 Sunday 28 February 2021
The Biggest Little Farm – A film that chronicles the eight-year quest of John and Molly Chester as they trade city living for 200 acres of barren farmland and a dream to harvest in harmony with nature.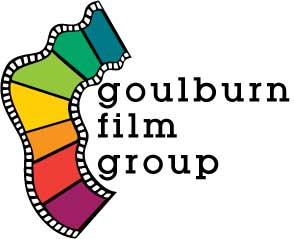 Sunday 29 November 2020
A feature film adaptation of the 1990 stage musical Bran Nue Dae by Jimmy Chi, the film tells the story of the coming of age of an Aboriginal Australian teenager on a road trip in the late 1960s.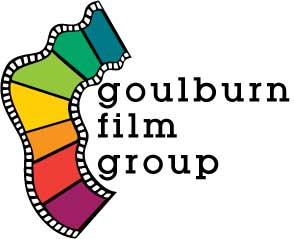 Sunday 30 August 2020
From director Ken Loach and the award-winning team behind I, DANIEL BLAKE, comes SORRY WE MISSED YOU – a powerful exploration of the contemporary world of work, the gig economy and the challenges faced by one family trying to hold it all together.