Join Al Phemister as he shows you how to create a fabulous work of art out of upcycled plastic bottle tops and other waste materials.
We recommend you watch the video before you gather your materials and tools together to get inspired.
Before you start find a space to work like an old table or work bench. Get help from your favourite adult for any tricky bits. 
Here's what you will need to make your artwork;
Materials
A collection of cleaned plastic lids and bottle tops. Start collecting today. How many plastic lids can you save from landfill?

Wire coat hangers or old shoe laces. Any wire or string will work.

Milk bottles to cut and use as an extra feature (optional)
Tools
A drill or hammer and nail

A surround OK to drill on (an old board or piece of wood will work)

A pair of pliers to cut your wire (or scissors if you are using string)
Did you know – facts about waste
Australians produce more waste than any individuals from other countries in the world. An average family produces around 400 kilograms of waste every year.
Every year, about 4 billion plastic bags are used by Australians. The petroleum used to manufacture nine plastic bags is enough to power a car for a kilometre. This also means that the annual amount of plastics used by Australians can power a car for 450 million kilometres.
It takes around 500 years for plastic packaging to start disintegrating. Plastic bottle recycling conserves enough energy to power a computer for 25 minutes.
This STA Kids activity is possible with the support of Wollondilly Council who are active in educating the community about waste.
Enter your artwork into the annual Waste to Art exhibition and competition hosted by Wollondilly council. Entry is free and there are great prizes.  Everyone living within the six STA contributing councils is eligible to enter. Watch this space or STA socials where we will announce when entries open. 
Huge thanks to Al for sharing this creativity with us and to Sara, Jack and Bepo for being such an amazing family.
Also thanks to Wee Jasper Public School for sharing their waste to art creations.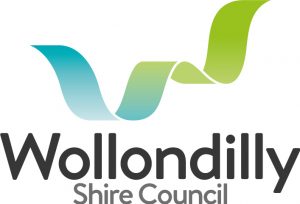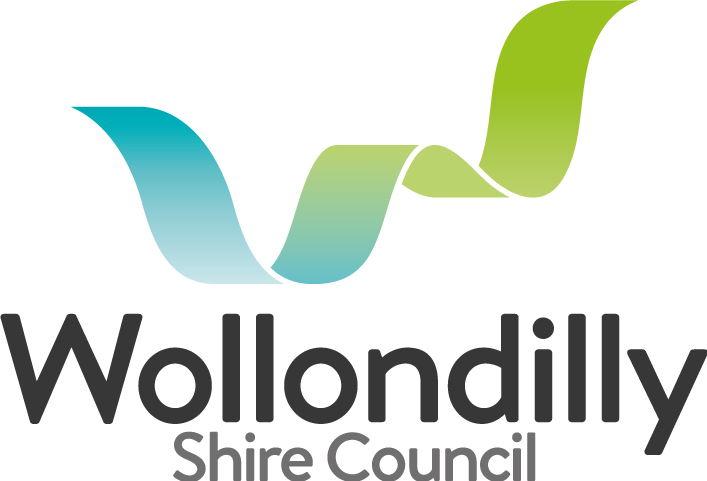 STA went to visit Gresham at the Bargo Waste Management Centre to find out what can be recycled and what happens to our waste when it is dropped off at the centre.