Artist in Residence at Southern Cross Cinema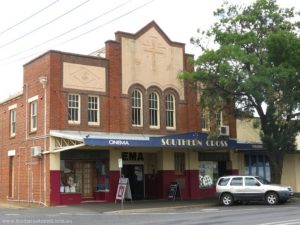 Young, Hilltops
A community-owned single-screen cinema driven by community volunteers. The Southern Cross Cinema is located in Young, NSW. The cinema is a hub for the local arts community and is home to the Young Society of Artists
Workspace / Studio
A large studio space on site at the Southern Cross Cinema. The space has a hanging system installed and is also an exhibition space.
 Accommodation
The successful Artist/s are responsible for booking their preferred local accommodation in Young or nearby locations within the Hilltops Shire. STA staff can assist with recommendations.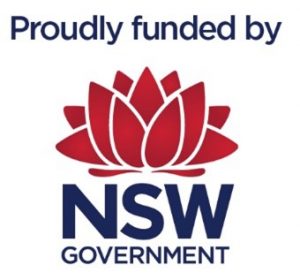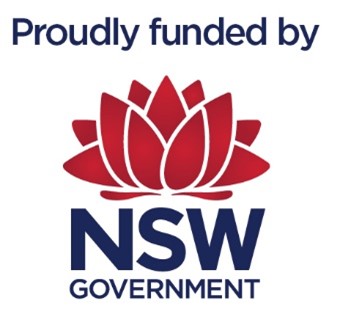 The STA Air Program is proudly funded by the NSW Government through Arts Restart.
Southern Tablelands Arts works with six contributing local government areas of; Goulburn Mulwaree, Hilltops, Upper Lachlan Shire, Wingecarribee Shire, Wollondilly Shire and Yass Valley.