Sally Kidall Artist in Residence at Shaw Wines
Monday 13 – Sunday 26 September
The historic sheep shearing shed will inspire Sally's practice as a site-responsive artist. She will create a unique installation, interrupting the traditional lines of the existing structure to bring out the multiple layers of history & the stories it holds.
An evening event on 26 August will invite the public to experience a fabric/video projection based intervention.
Keep an eye on the STA social media stream for pop-up opportunities during the residency. 
About the Artist
Sally Kidall travels internationally creating vast interventions within challenging locations beyond the restraints of the gallery. Background in sculpture, MA at Portsmouth Uni, UK, over 35 years of making her site-responsive practise. She has exhibited throughout the UK & Australia, India, Spain, USA, Ukraine, South Korea, France, New Zealand, Netherlands, Andorra. Prizes include Transfield AUS Invited Artist_SXS 2021, Sydney Water Environmental Award 2013, Innerwest-Environmental Award 2019. Big Ci_Director's Choice Environmental Award 2021.
See more of Sally's work at her webpage,  Instagram or Facebook.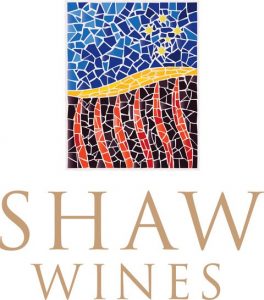 Shaw Wines is a family-owned and operated business located in Murrumbateman NSW, the heart of the Canberra cool-climate wine region. The vineyard is on the site of "Olleyville" a historic 700-acre fine wool producing property dating back to the mid 19th century. There is a magnificent cellar door tasting room and Olleyville Restaurant both with sweeping views of the surrounding county. Visit their website.