Joel Zika & James Voller at the NSW Rail Museum
Monday 8 – Sunday 21st November
Joel and James will use the residency to explore the collection at the NSW Rail Museum and develop a series of projections that will be the centre piece of a public event at Museum on Saturday 31 July. 
Keep an eye on the STA Social media stream for pop-up talks and workshop opportunities during the residency.  
Both Artists have a strong practice in photomedia installation and digital projection practice.  
About the Artists
Joel Zika creates immersive media experiences and digital artworks for galleries and public spaces. He Lectures in Screen and Design at Deakin University and has spoken internationally on the history of technology and its influence on contemporary entertainment design. 
James Voller is a New Zealand born, Melbourne-based photographic artist. He works with a range of different communities, both in galleries and public spaces. He has recently completed a Master of Fine Art by Research through Monash University.
Check out more work by Joel Zika and James Voller.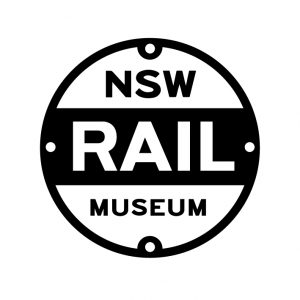 The NSW Rail Museum is located in Thirlmere and is home to a significant rail heritage collection, including over 100 rolling stock items, associated with the history of the railways in NSW. The 5-hectare rail corridor site and much of the collection is owned by the NSW Government. Visit their website.