Have you ever wanted to write a (very) short play? Crash Test Drama Round 3 is taking submissions. If you have an idea, start writing! Submissions for Round 3 can be sent in from 1st June to 5th July
A 12-week online mentorship program for young writers living in Australia who are interested in experimenting and developing work in a range of digital forms.
FREE webinar to help creative professionals work through the steps to financial, business and creative survival in the redux of trying times 2021.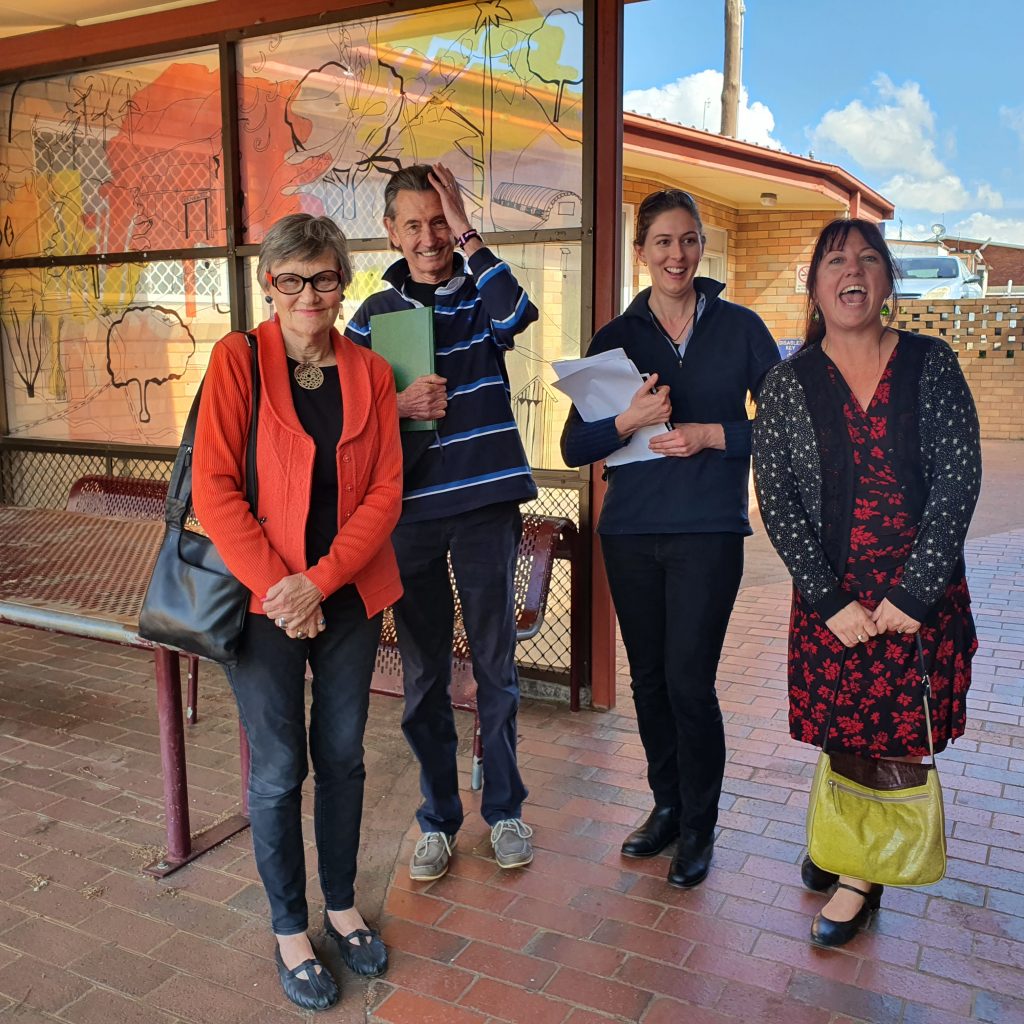 EOI Create NSW Artform Advisory Board
Create NSW is seeking expressions of interest from leading arts and cultural practitioners including professional artists, producers, business managers and independent company leaders, to join the NSW Artform Advisory Boards.
A new sculpture exhibition at the beautiful Binalong Golf Course, showcasing around 50 outdoor and indoor sculptures 25 September – 10 October.
A strong Electronic Press Kit is an essential part of any artist's arsenal; it's the best way to present yourself and your music to all levels of the industry including venues, agents, labels and media. Please note this is a two-part event hosted via Zoom on Aug 17 and Aug 31. We strongly recommend you attend both sessions to get the most out of it.
Awards and Prizes for all artforms