Sunday 30 May at 2pm at the Goulburn Worker's Club.
STA are delighted to present Portrait of a Lady on Fire at our new home at the Goulburn Worker's Club.
A critically acclaimed intimate and deeply affecting drama set in 18th century France.
France, 1760. Marianne is commissioned to paint the wedding portrait of Héloïse, a young woman who has just left the convent. Because she is a reluctant bride-to-be, Marianne arrives under the guise of companionship, observing Héloïse by day and secretly painting her by firelight at night. As the two women orbit one another, intimacy and attraction grow as they share Héloïse's first moments of freedom. Héloïse's portrait soon becomes a collaborative act of and testament to their love.
Portrait of a Lady on Fire was selected to compete for the Palme d'Or at the 2019 Cannes Film Festival. The film won the Queer Palm at Cannes, becoming the first film directed by a woman to win the award. Sciamma also won the award for Best Screenplay at Cannes.
It was nominated for Independent Spirit Awards, Critics' Choice Awards and Golden Globe Awards for Best Foreign Language Film and is considered one of the top five foreign language films of 2019.
Book online or if you would like to pay at the door you can reserve a seat by contacting pco@southerntablelandsarts.com.au or call 0427938110.
See you at the movies…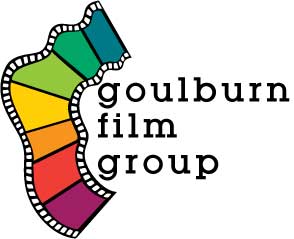 When: Sunday 30 May 2021
Where: Goulburn Workers Club.
Subtitles: French
Genre: Historical Romantic Drama
Cost: $9.00 
Time: 2pm
Rated: M (Mature themes and nudity)
Running Time: 119 min