The STA AGM was held on Friday 7 May 2021 at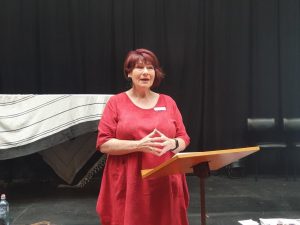 the beautiful Hume Conservatorium in Goulburn.
A highlight of the day was the presentation of the first ever Lifetime Memberships  awarded to:
Andrew Warren of Upper Lachlan
Ann Frederick of Wingecarribee
Gill Graham of Wingecarribee
Joanne McCauley of Goulburn Mulwaree
Judit Kovacs of QRPC
Paul Scott-Williams of Goulburn Mulwaree
Rob Moran of Wollondilly / Wingecarribee
Susan Conroy of Goulburn Mulwaree
Tony Trapnell of Wingecarribee
STA President Susan Brindle also awarded three Creative Merit Awards to The Mighty Playwrights project delivered by Goulburn Mulwaree Library and Lieder Theatre, MENTAL Gallery and the Gunning Arts Festival.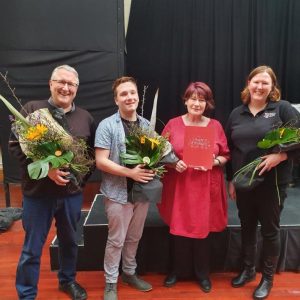 The Mighty Playwrights production team; Erin Williams, Greg Angus and Blake Selmes with Susan Brindle.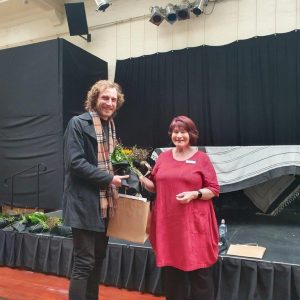 Sergei from MENTAL Gallery accepts his award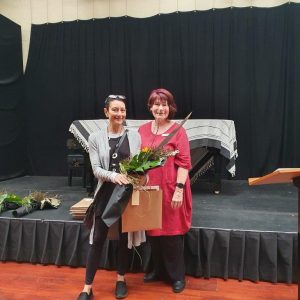 Margarita Georgiadis from the Gunning Arts Festival with Susan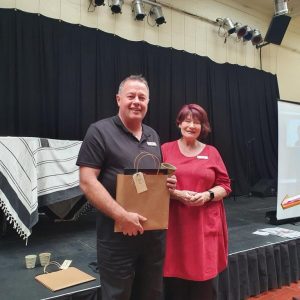 STA Lifetime Member Rob Moran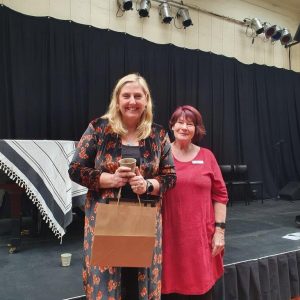 STA Lifetime Member Joanne McCauley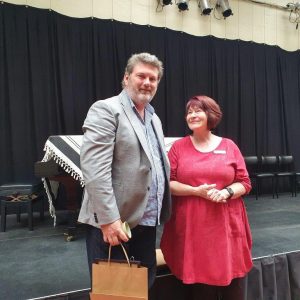 STA Lifetime Member Andrew Warren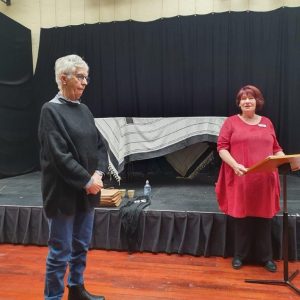 STA Lifetime Member Gill Graham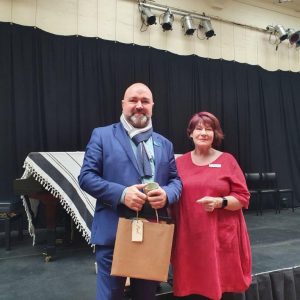 STA Lifetime Member Paul Scott-Williams