This week as part of our Stories from the Studio we are featuring the STA Media Associates, or as we cheekily call them the STA Paparazzi.  
As much as we try the STA team can't get to every event in the region and the STA Paparazzi team have been filling the gaps. You might have seen them at local events.
The group met for a weekend of photography training with Hamish Ta-mé in February and have been out in the region attending local events to photograph and collect stories. 
It's been a wonderful way for STA to extend their reach into the community.
You can check out The STA Paparazzi: the captured moment exhibition is on now at Mental Gallery in Bowral until 11 April or view it online. Vote for your favourite image in the People's Choice in the poll below and win a limited edition A3 print of your choice from the exhibition. 
Look out for the STA Paparazzi at an event near you.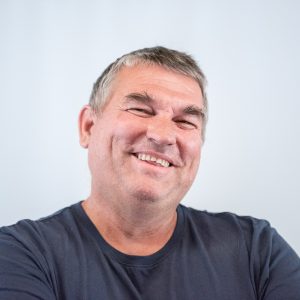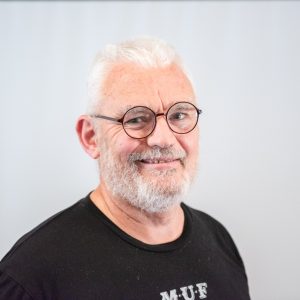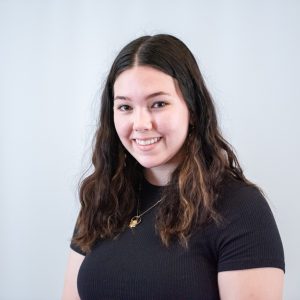 Josie Dunn
Goulburn Mulwaree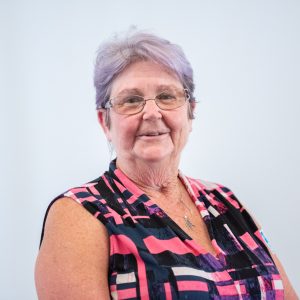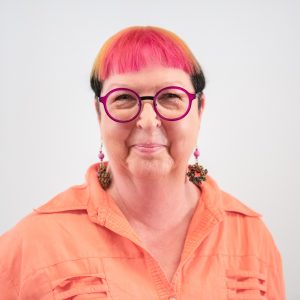 Mandy McDonald
Upper Lachlan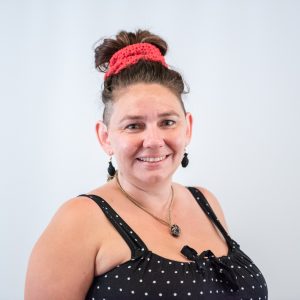 Rebecca Moon
Goulburn Mulwaree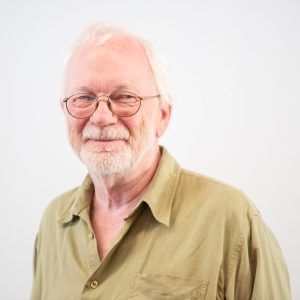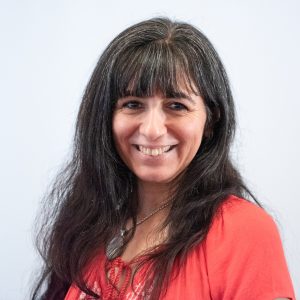 Rosa Daniela Diaz
Wollondilly
Rhiân Williams
Wollondilly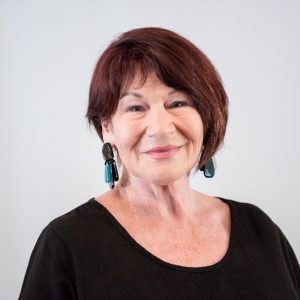 Susan Brindle
Wingecarribee  
Images on this page by Hamish Ta-mé taken at the STA Paparazzi training weekend.