The Captured Moment Exhibition
In early 2021 the call went out; Southern Tablelands Arts were looking for people keen to be part of a newly established STA Media Associates team, or as we cheekily call them, the STA Paparazzi.
This exhibition documents a selection of the group's imagery, some captured at the training weekend and some from events attended since.
Vow for your favourite image in the People's Choice for a chance to win a limited edition A3 print from the exhibition. 
People & places, is the bread and butter of any great Media Associate. Welcoming, inviting and dynamic, this section gives us a window into the world of makers in their studios and the work they create.
Where memories are made, shows the experiences we share, performances, gatherings and events.
The moments between, imagery that documents the incidental moments of unexpected liminal spaces and tableaus. Moments of beauty, joy or poignancy that capture our imaginations.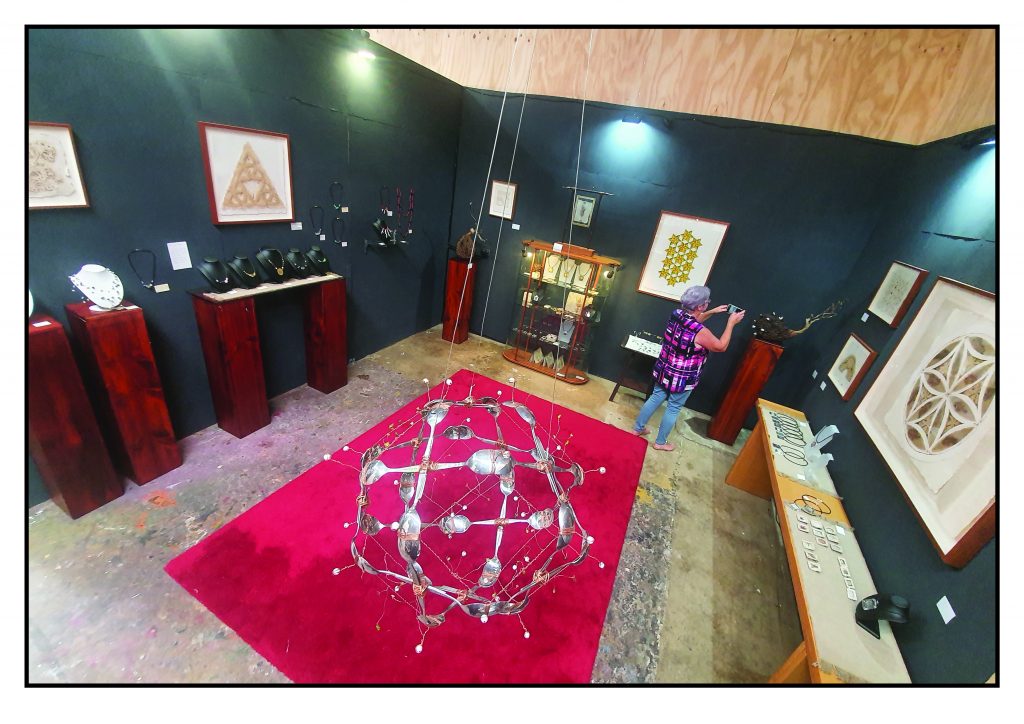 Al Phemister Chandelier 2021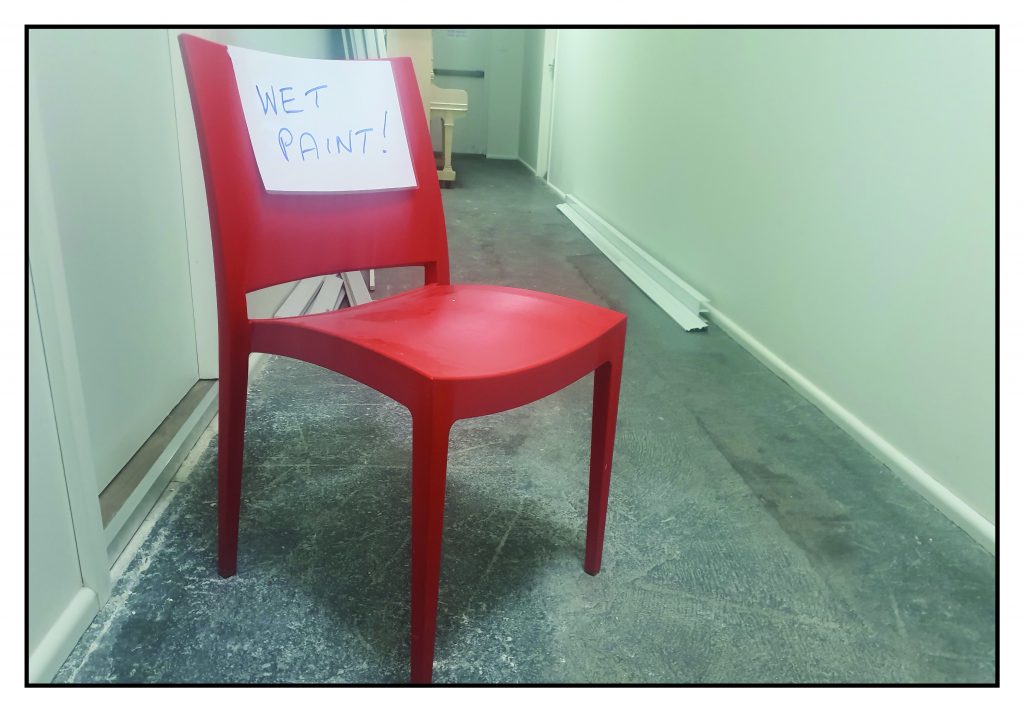 Al Phemister Wet Paint 2021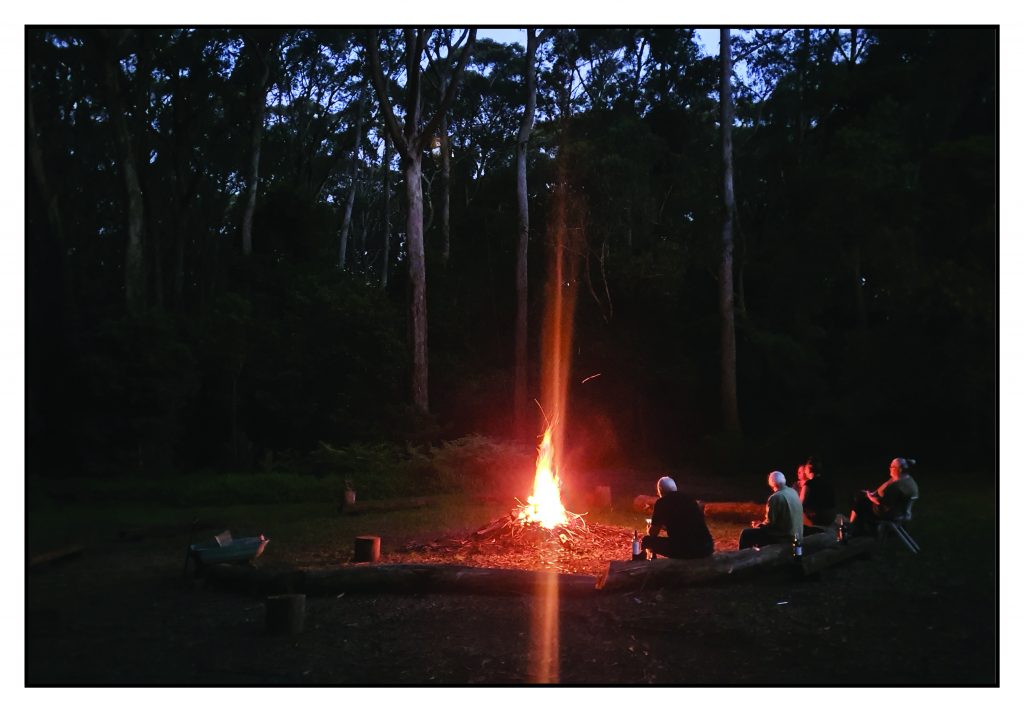 Al Phemister Paparazzi around the Fire 2021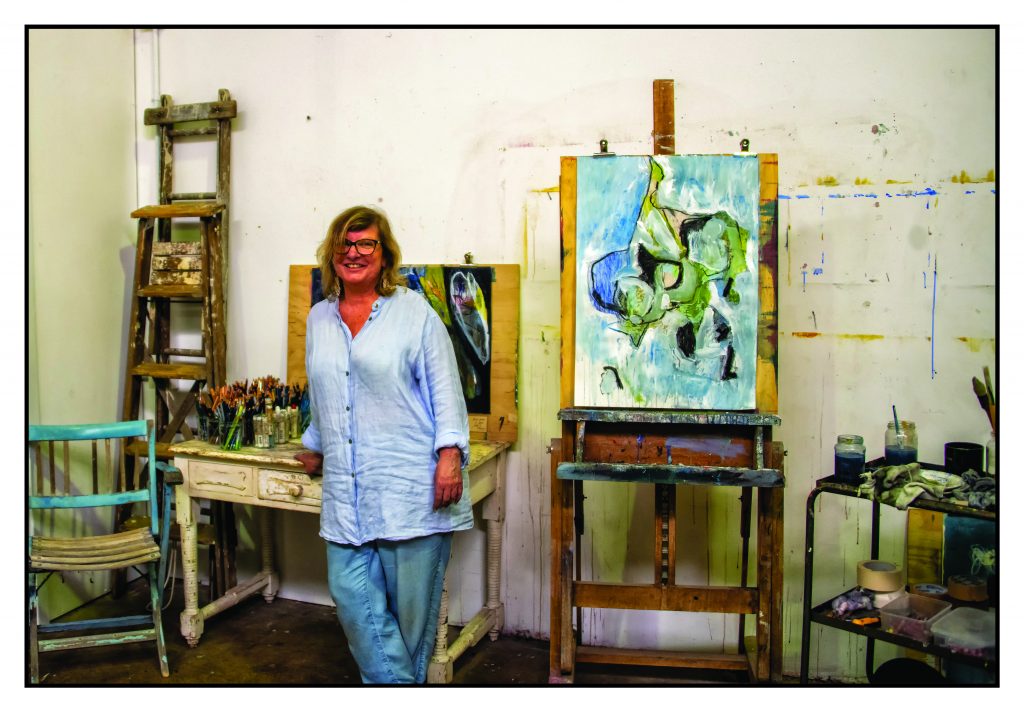 (Above) Alex Tewes Shez Collyer 2021
(Right) Alex Tewes Bob Lenton 2021
(Far right) Alex Tewes Kane Dennelly and John Gwilliam 2019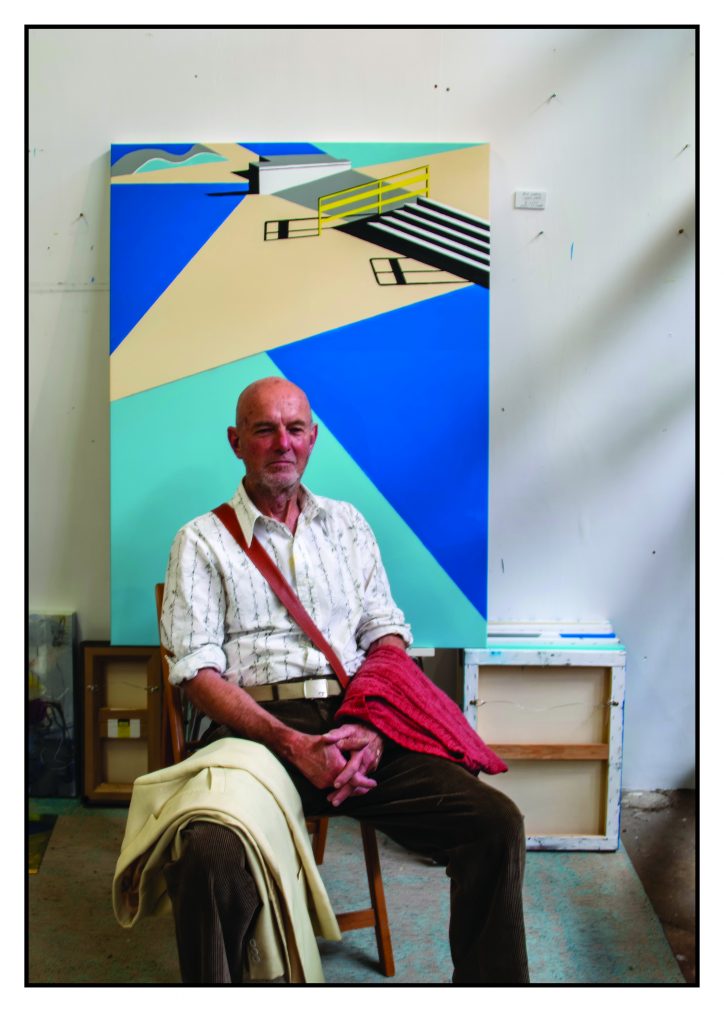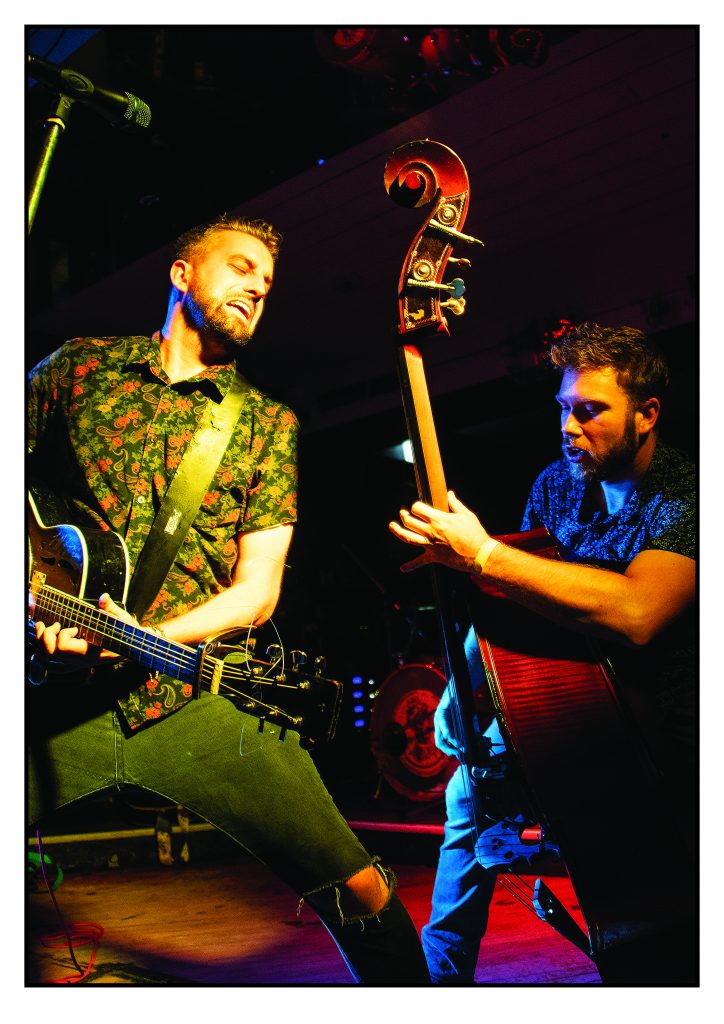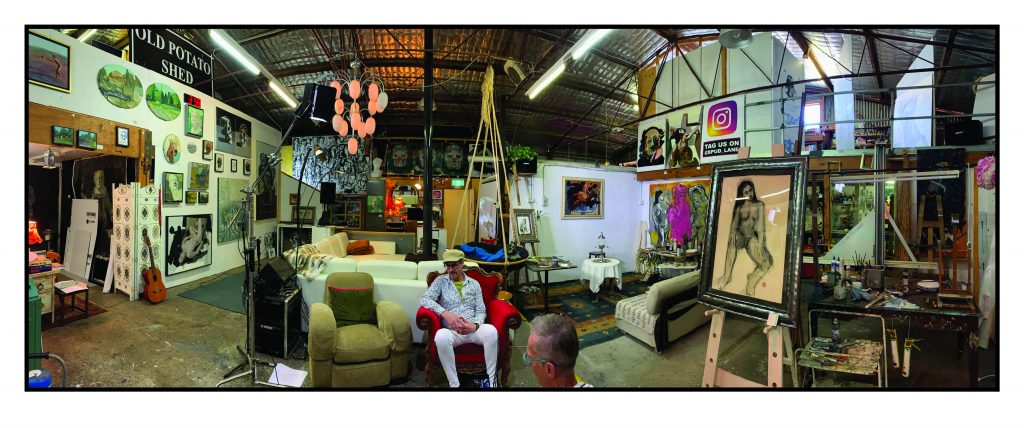 (Above) Josie Dunn Spud Lane 2021
(Right) Josie Dunn Truck in Mirror 2021
(Far Right) Josie Dunn Christmas Lunch 2021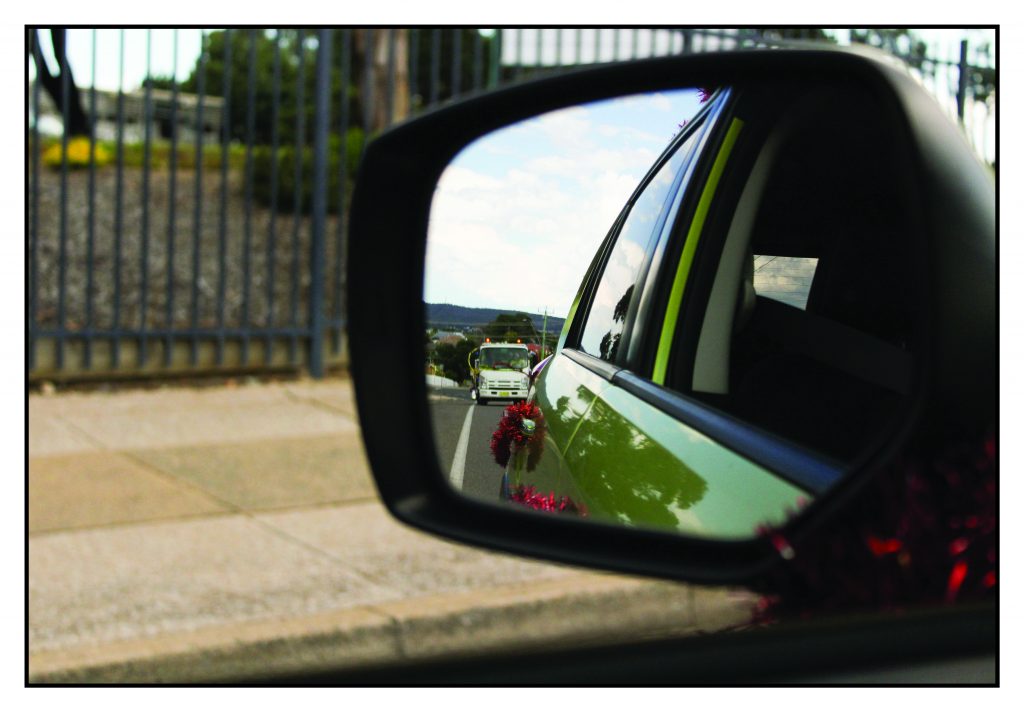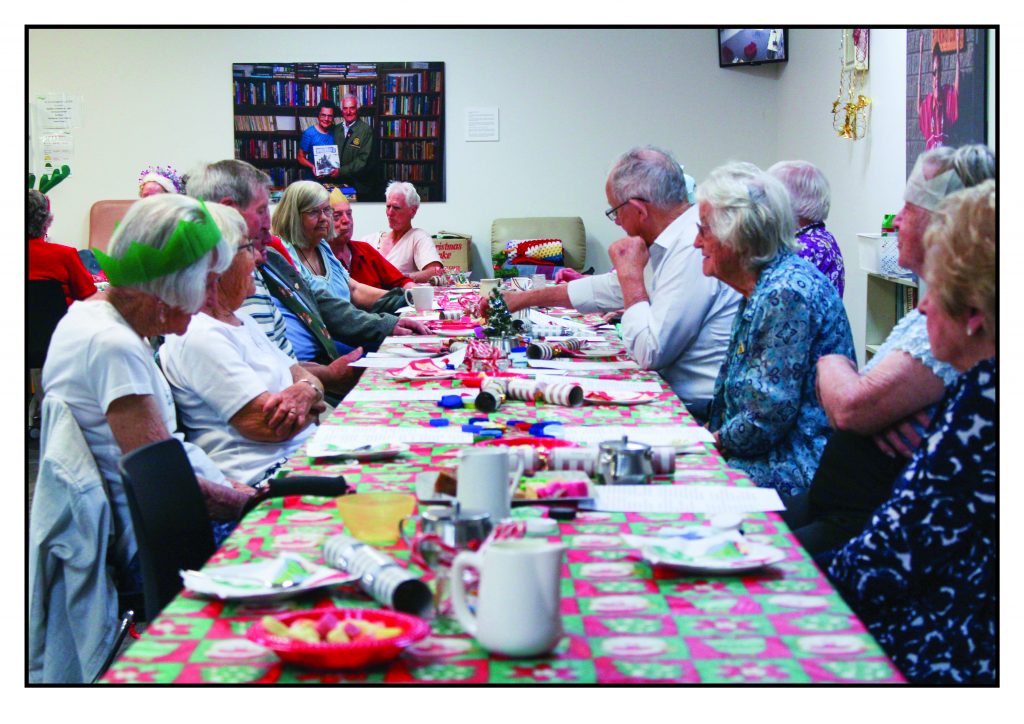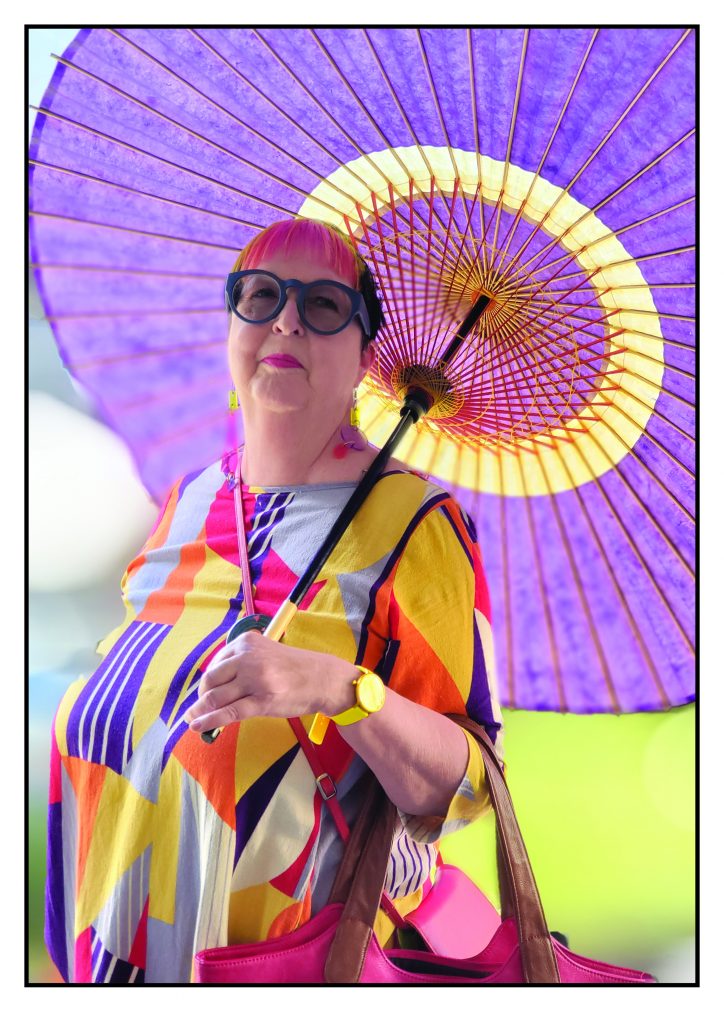 Kathy Potts Colour in March 2021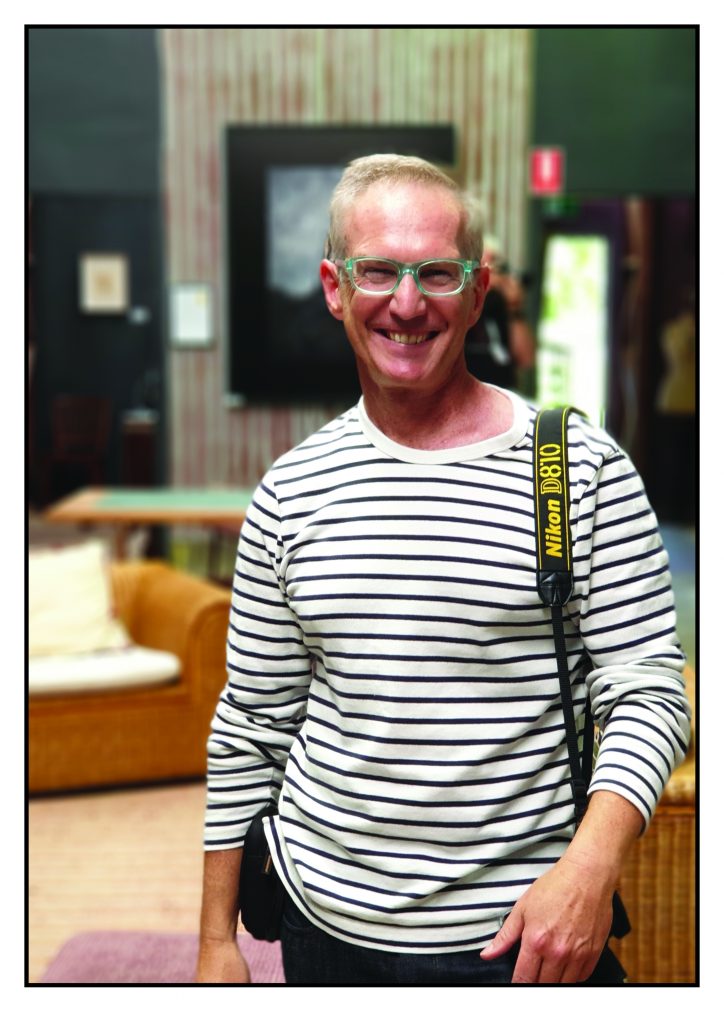 Kathy Potts Hamish in Art 2021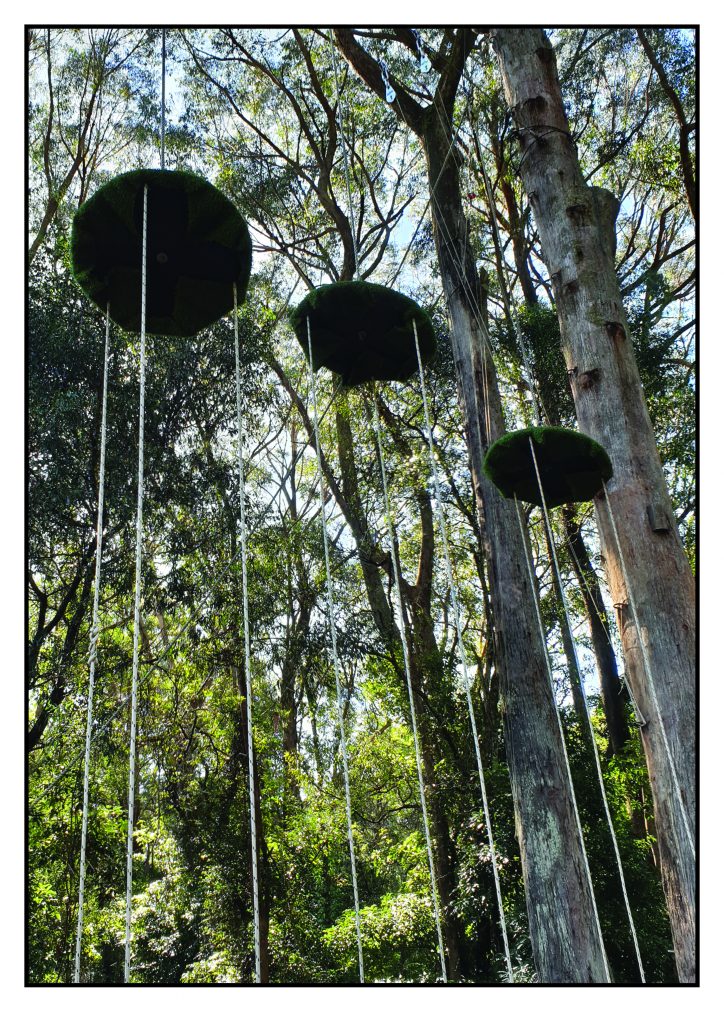 Kathy Potts Towards the Heavens 2021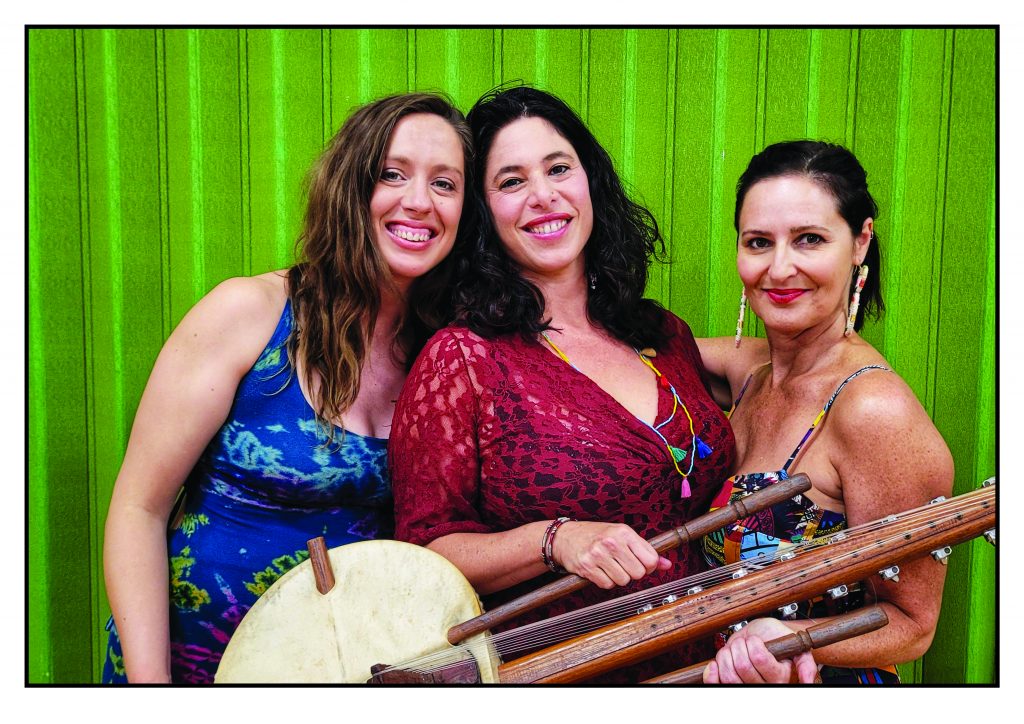 Mandy McDonald The Miriam Lieberman Trio 2021
Mandy McDonald His First Exhibition, Grant Kitchen 2021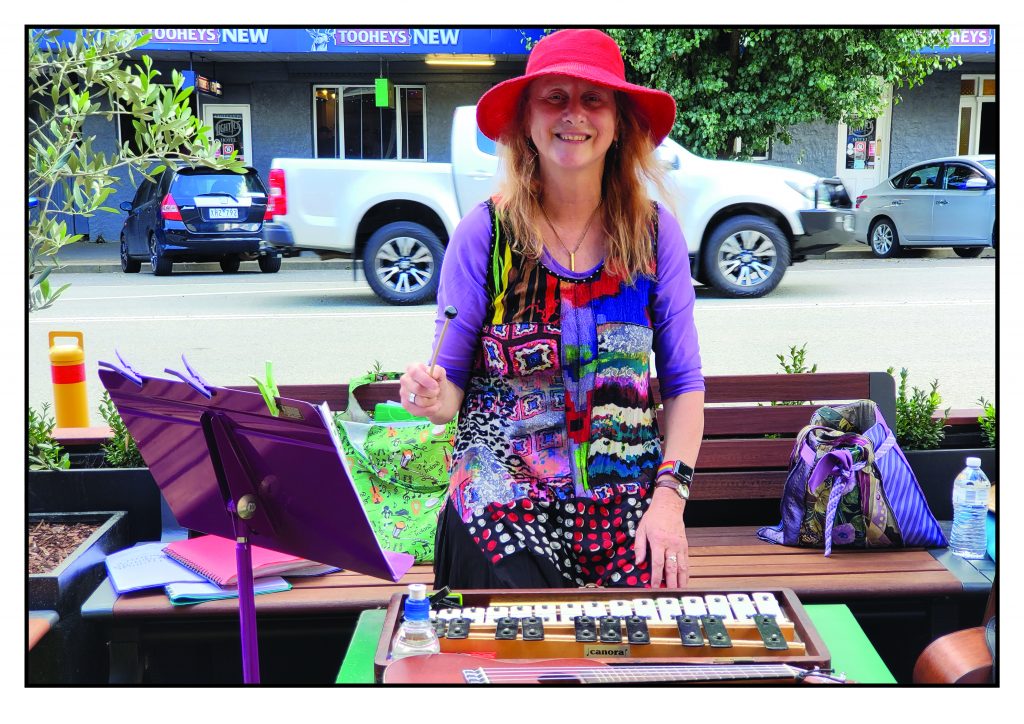 Mandy McDonald Maggie Somerville 2021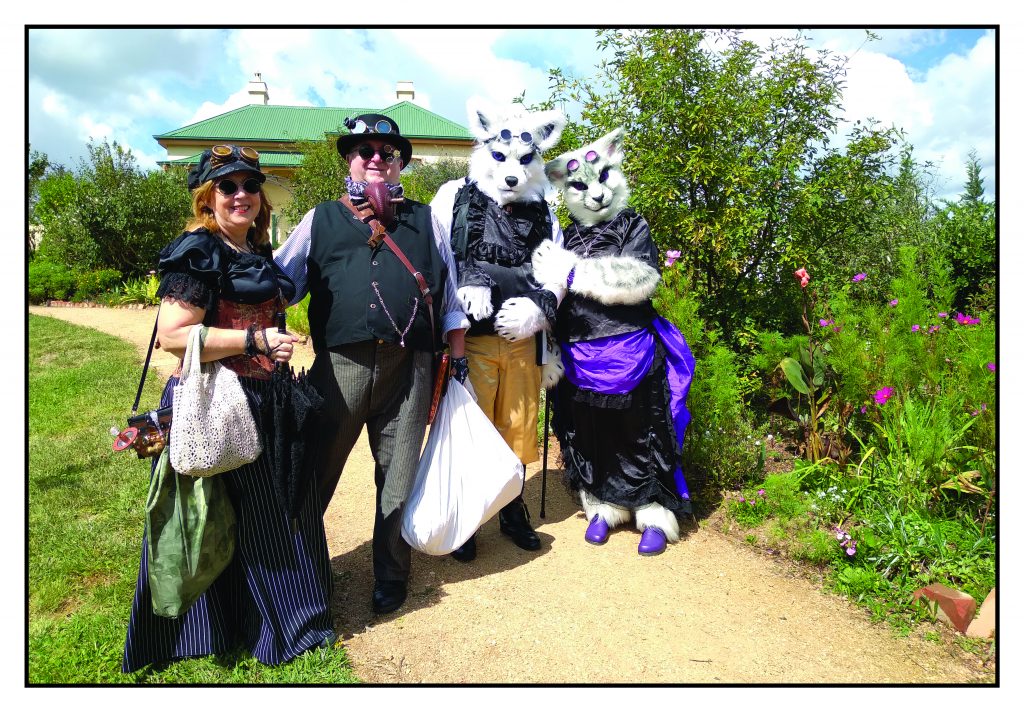 Rebecca Moon MaD Market 2021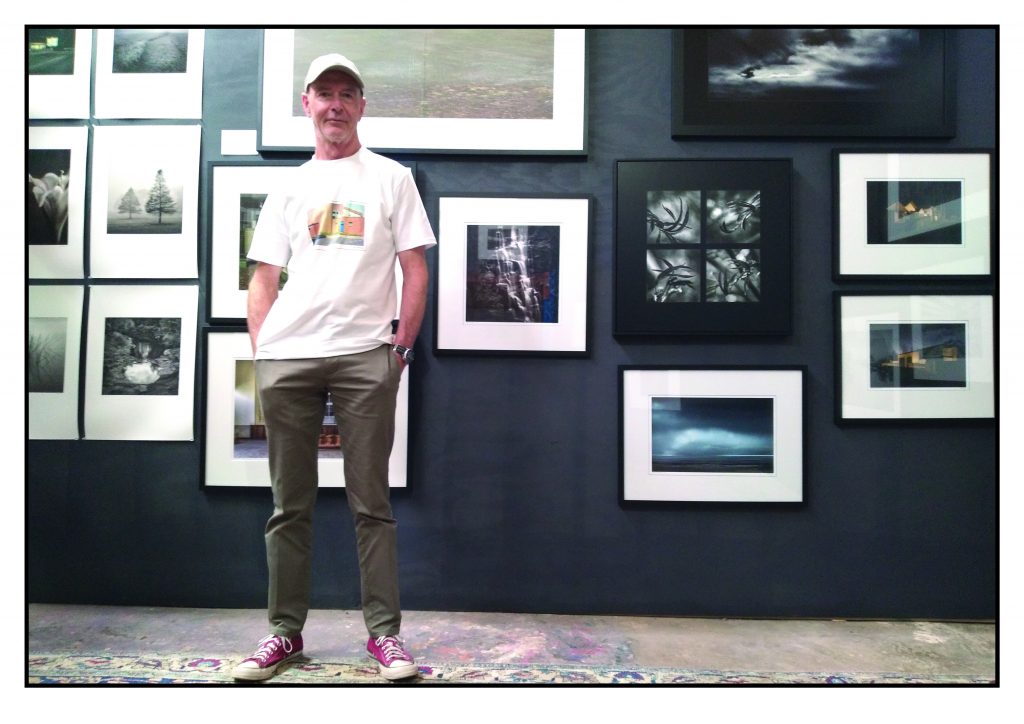 Rebecca Moon Title to come 2021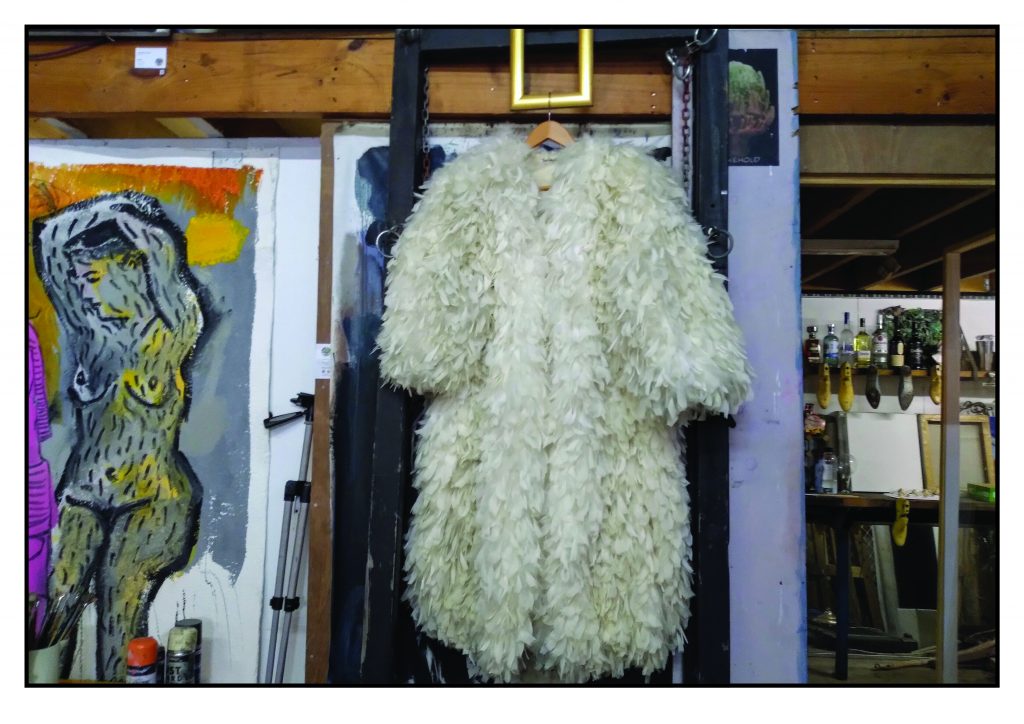 Rebecca Moon Ric's Coat 2021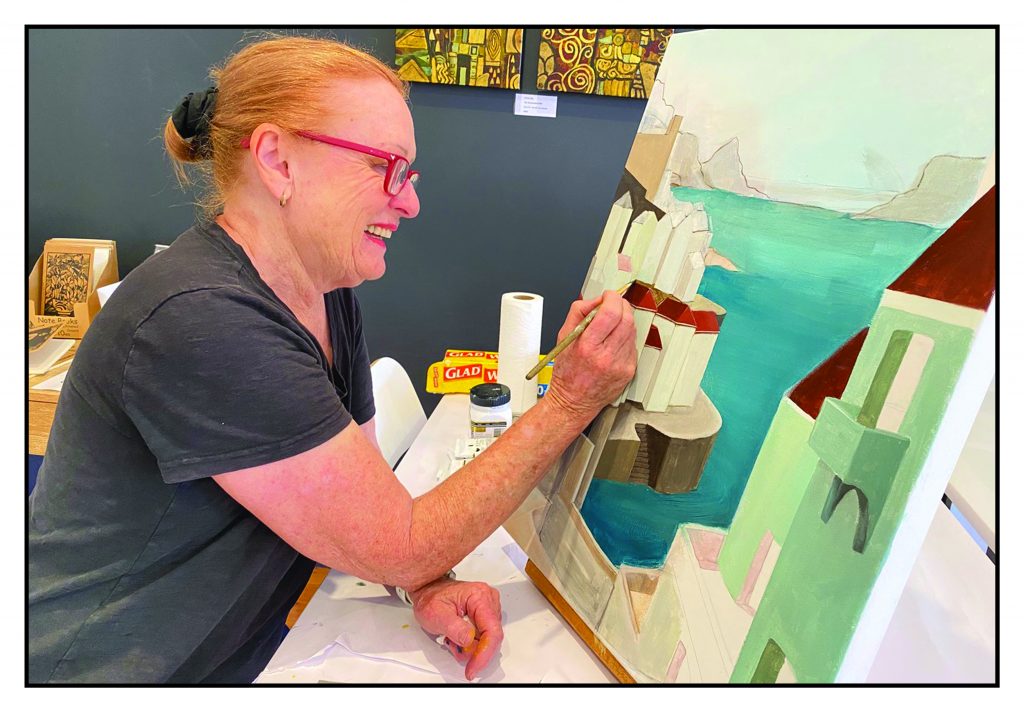 (Above) Rhiân Williams Robin Ezra SHAC 2021
(Right) Rhiân Williams Grant Parker SHAC 2021
(Far right) Rhiân Williams Button Box at SHAC 2021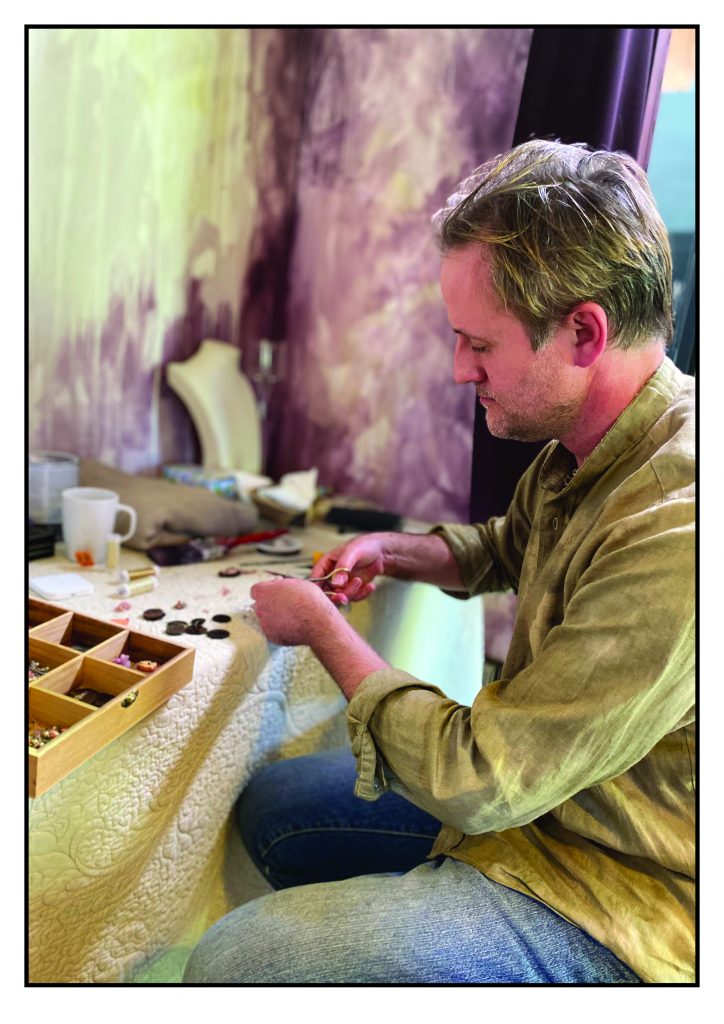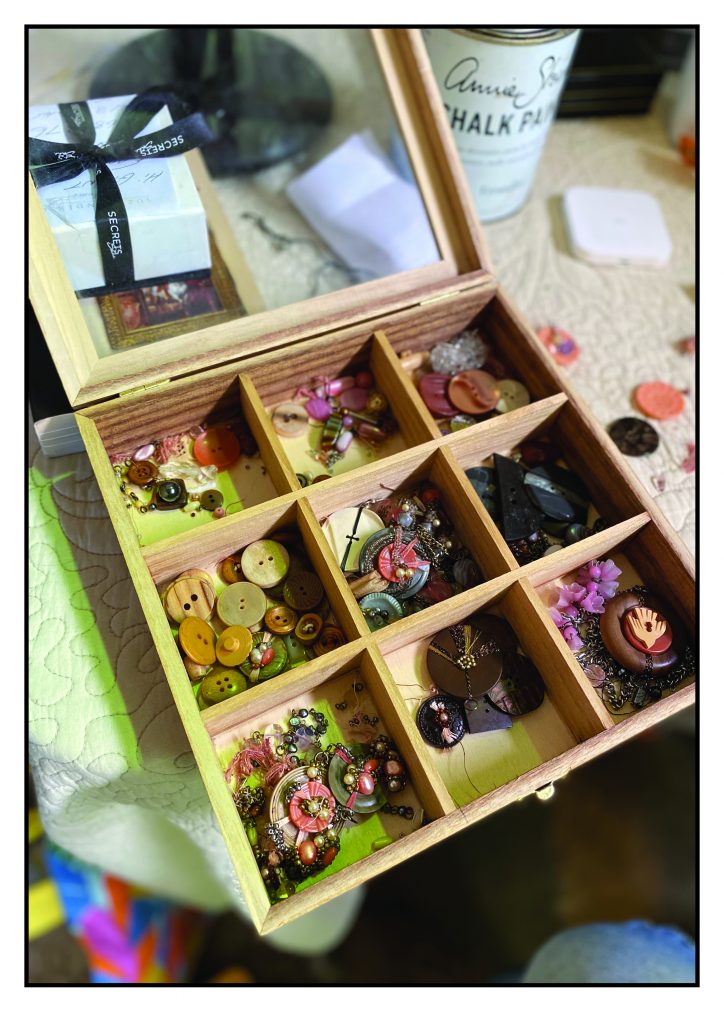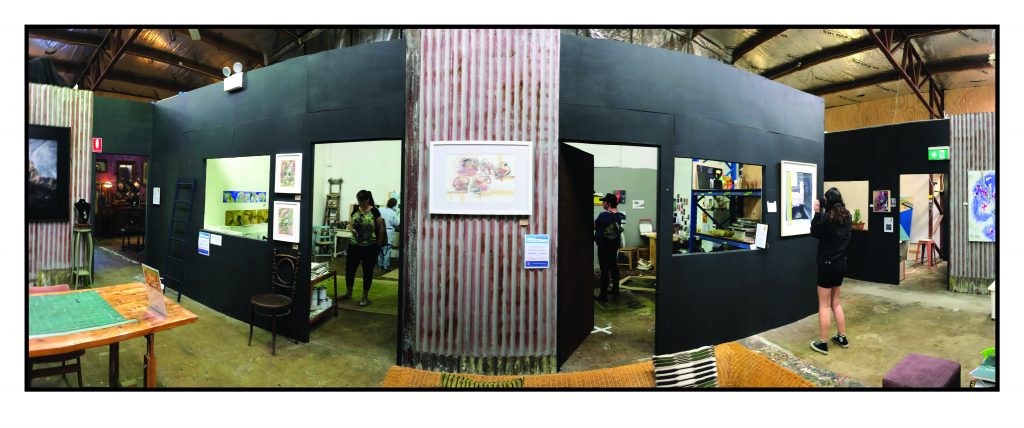 (Above) Rob Dalton Studio 2021
(Right) Rob Dalton Wollondilly Arts Group 2021
(Far right) Rob Dalton Bird 2021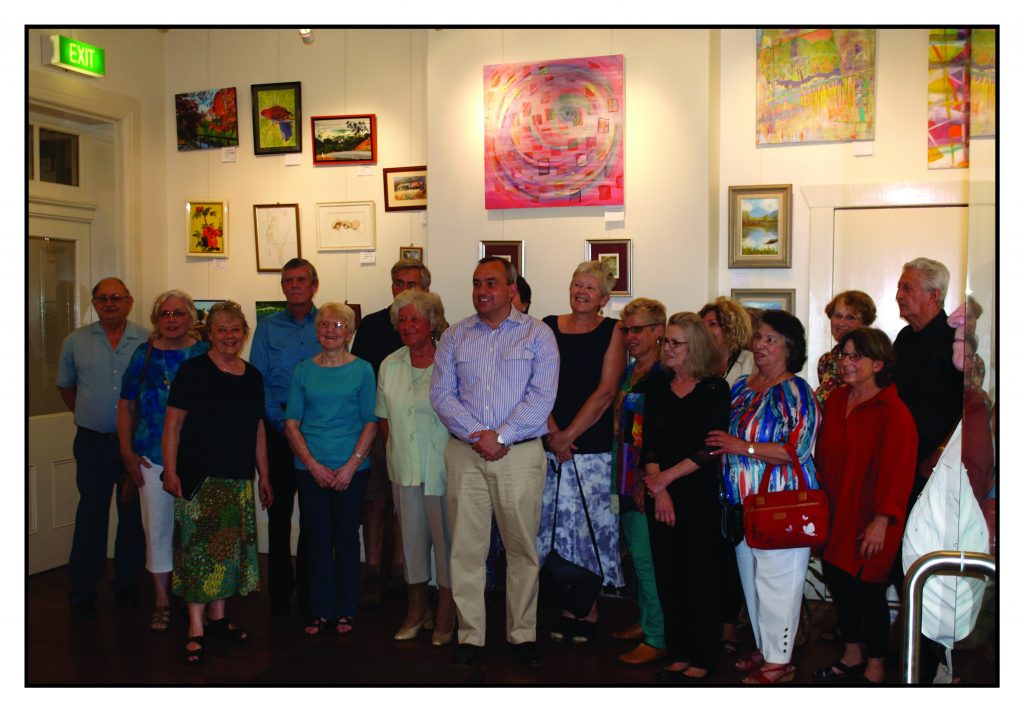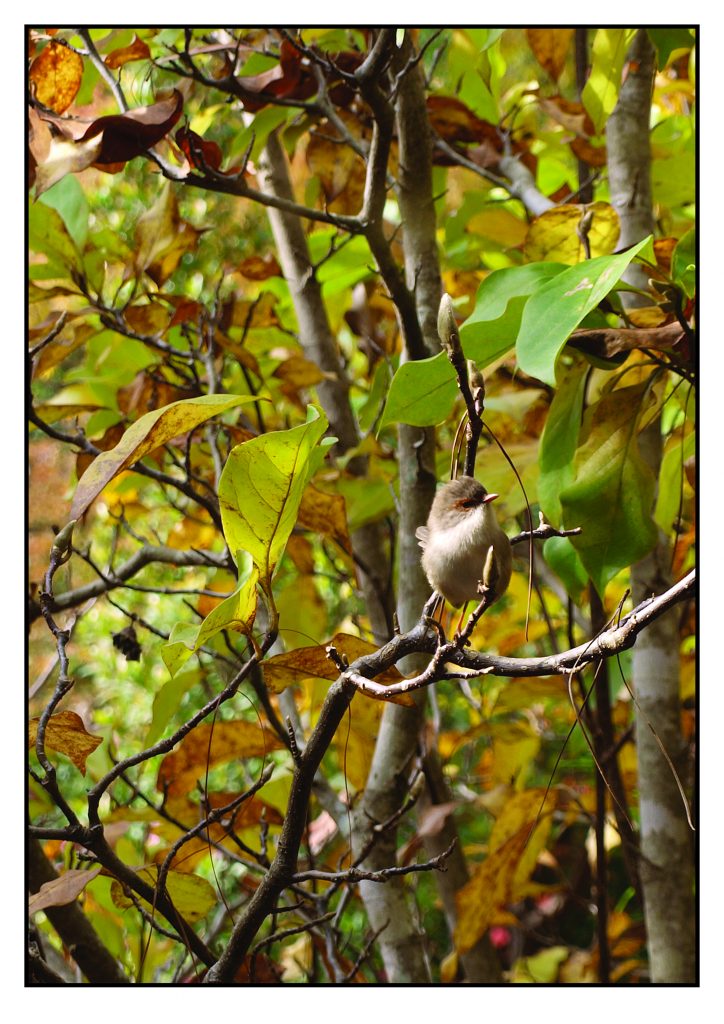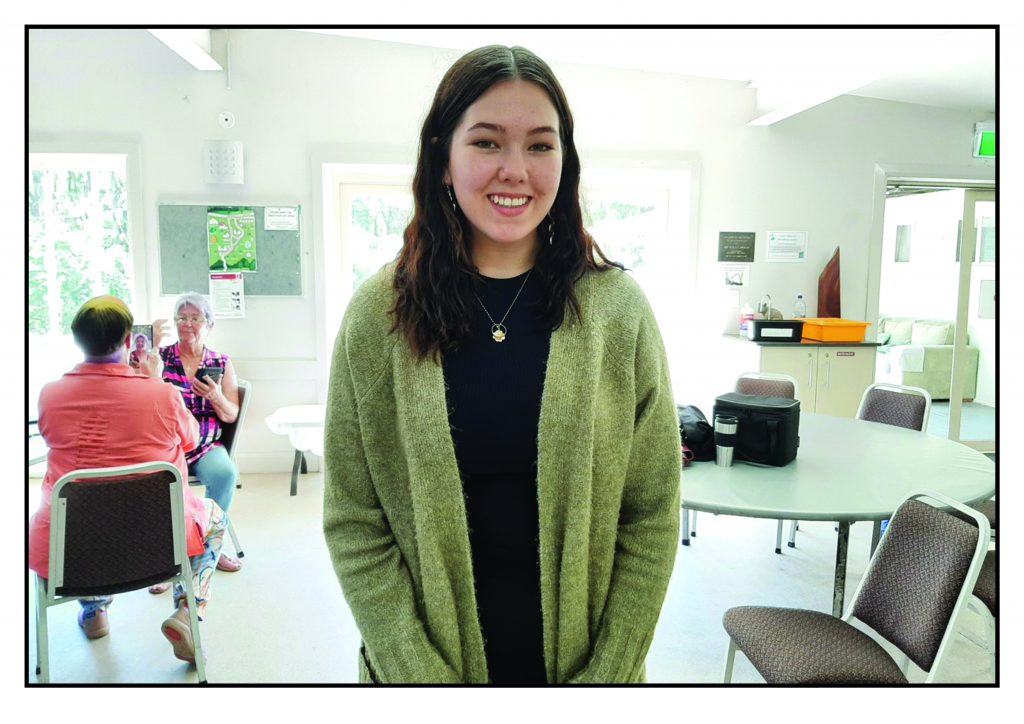 (Above) Rosa Daniela Diaz Josie at the Paparazzi weekend 2021
(Right) Rosa Daniela Diaz Details of work by Penny Simmons 2021
(Far right) Rosa Daniela Diaz Details of Pennys Doors at the SHAC 2021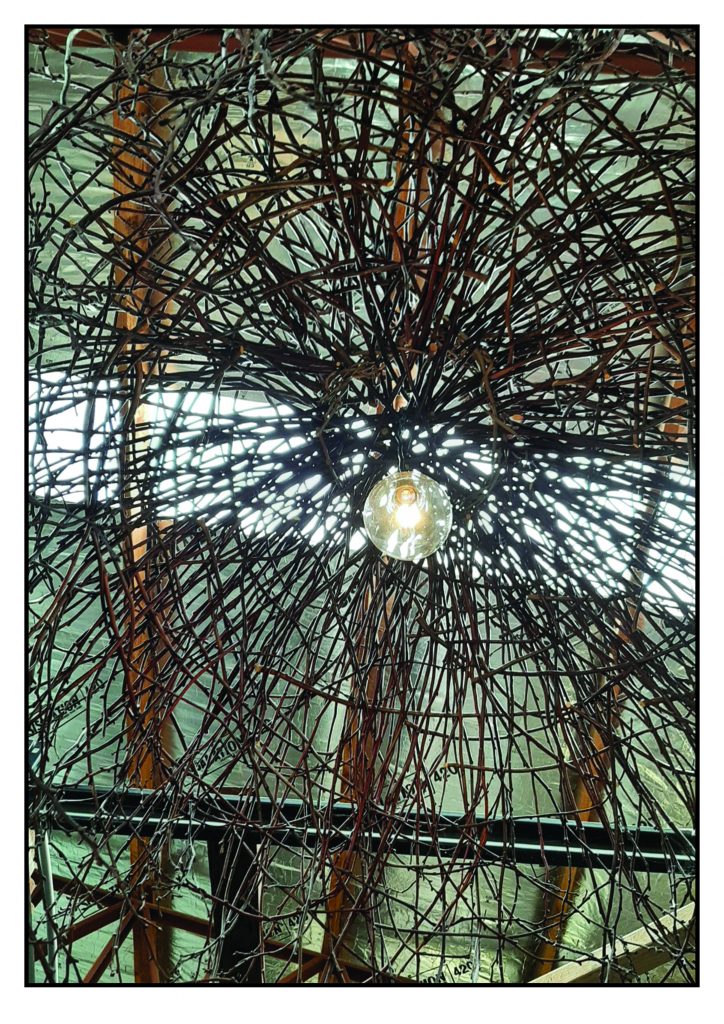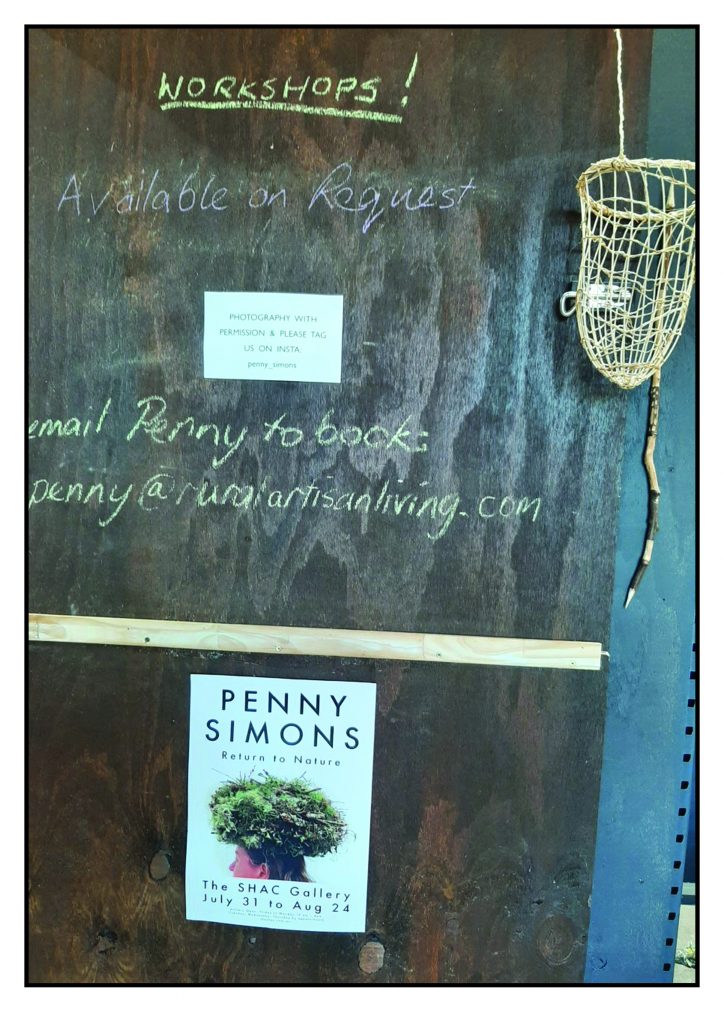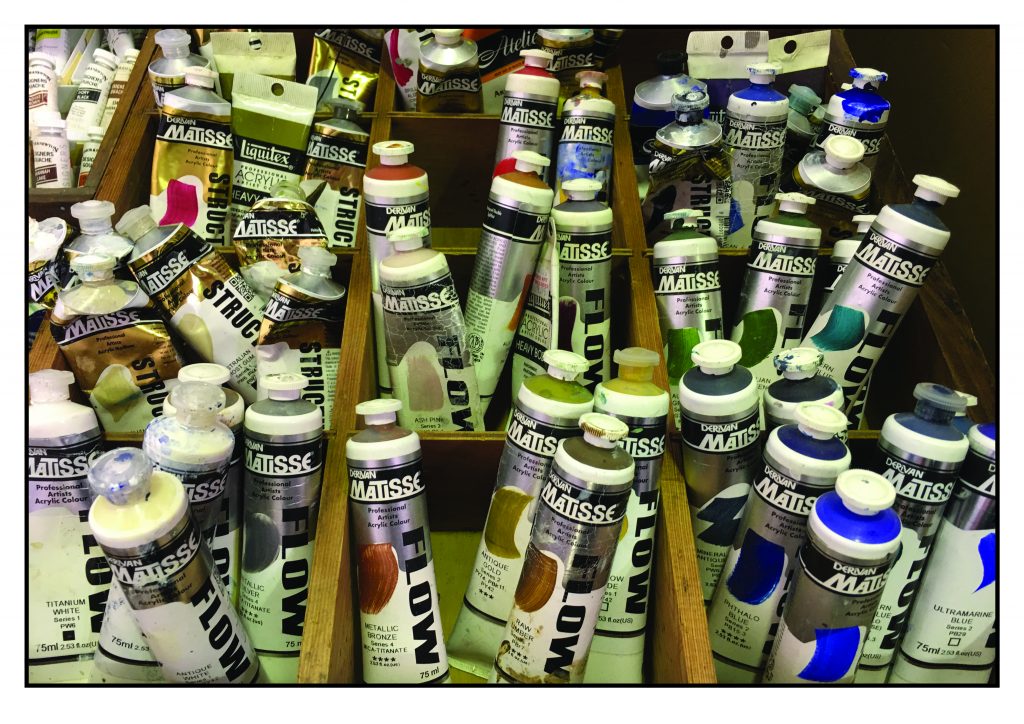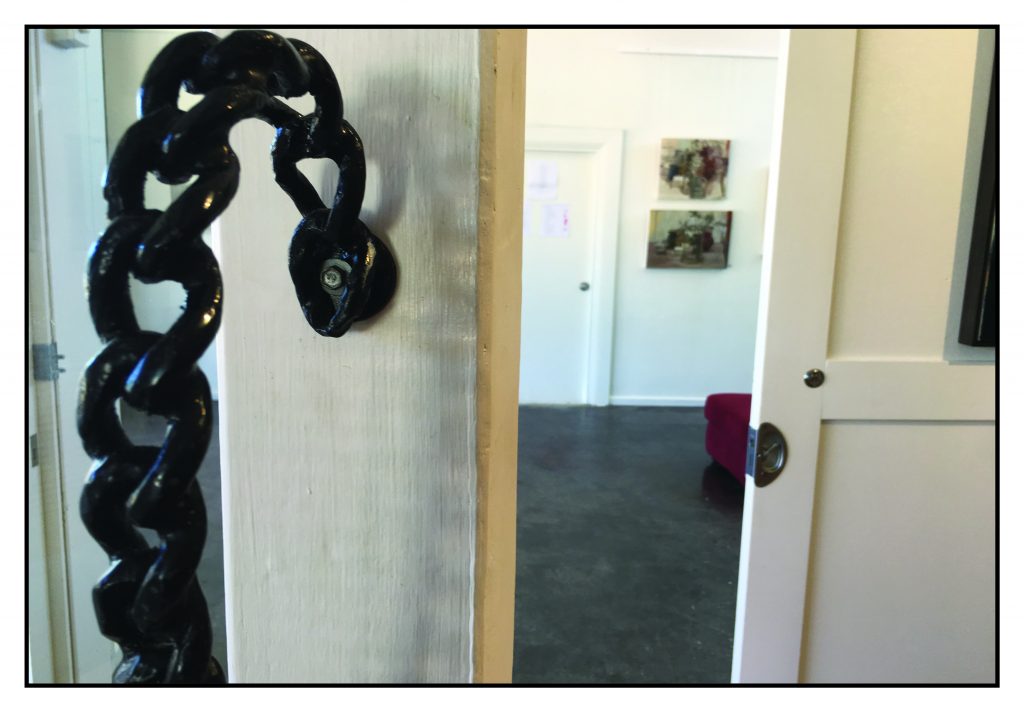 Susan Brindle Come Inside 2021
Susan Brindle Do Not Disturb 2021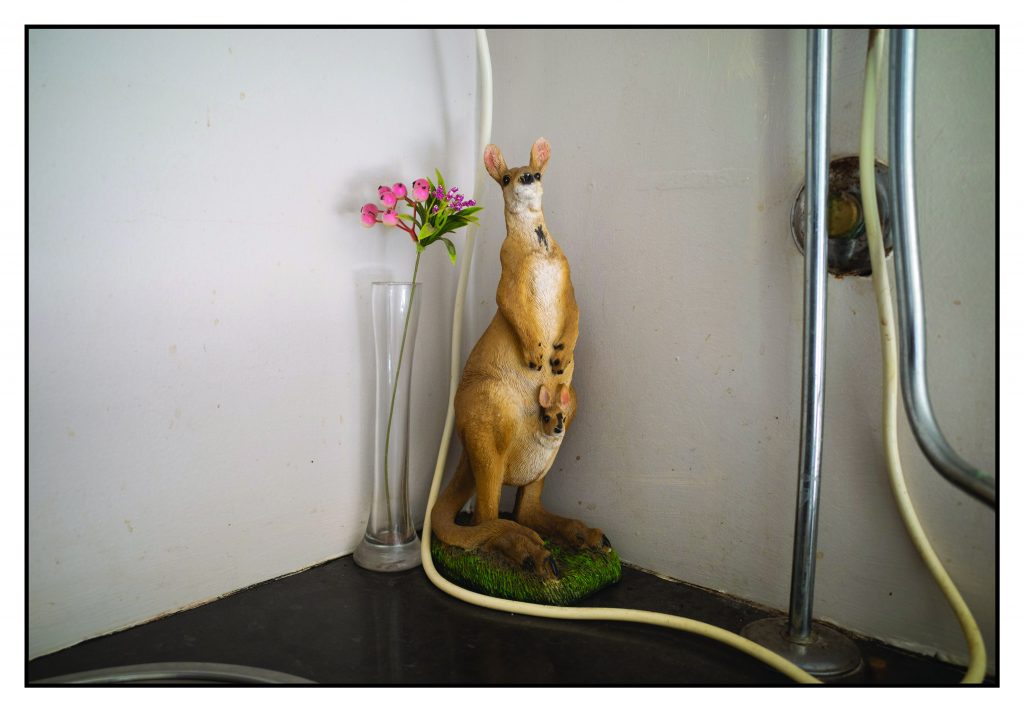 Hamish Ta-mé Kangaroo 2021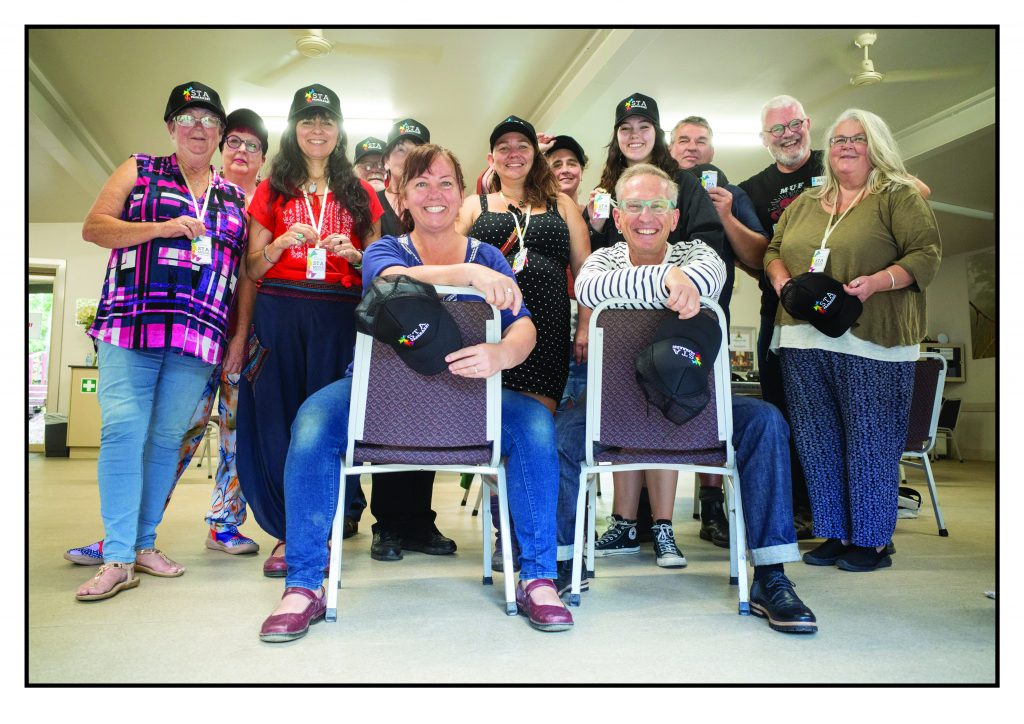 Hamish Ta-mé STA Paparazzi 2021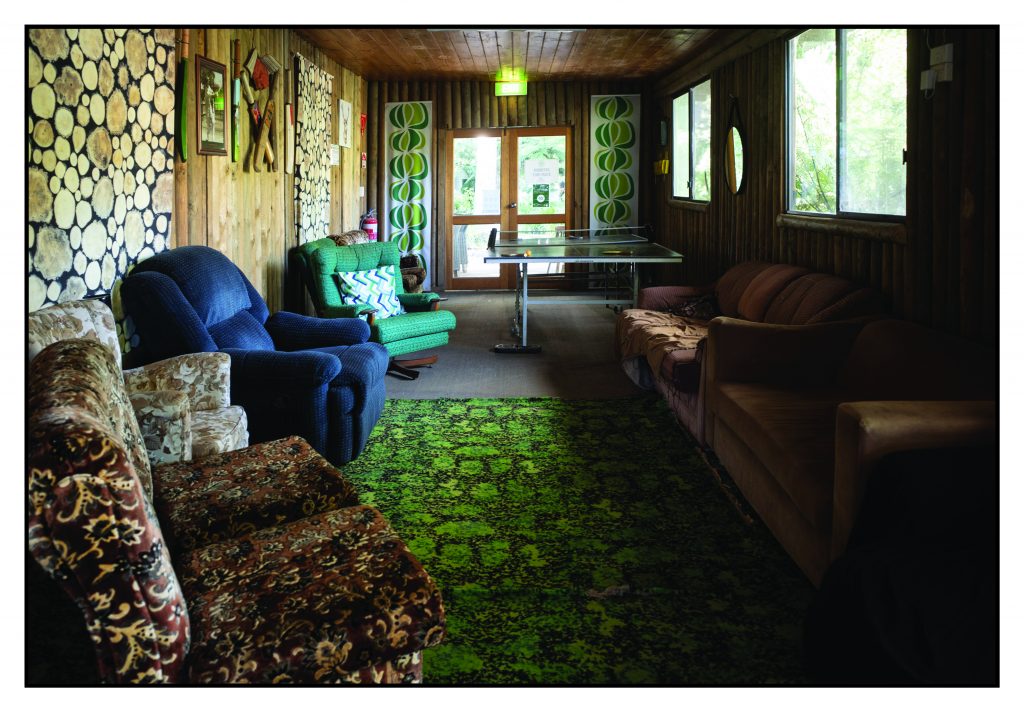 Hamish Ta-mé Games Room 2021
The STA Media Paparazzi are: Al Phemister, Alex Tewes, Josie Dunn, Kathy Potts, Mandy McDonald, Rebecca Moon, Rhian Williams, Rob Dalton, Rosa Daniela Diaz and Susan Brindle.
Special thanks to Hamish Ta-mé for also contributing to this exhibition
Curated by Rose Marin
The STA Media Associates program is supported by the NSW Government through Create NSW.