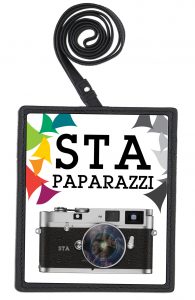 STA Paparazzi
Covering arts and cultural events in your local community
STA manage a team of community based Media Associates. This wonderful group of enthusiastic volunteers are committed to capturing arts events and programs happening across our region. 
You can invite an STA Paparazzi to cover your next arts and cultural event by contacting us. Images and content their produce connects you to your audience over the STA networks and allows us to amplify your promotions and let people know more about the great achievements of our creative industries. 
The team were professionally trained by one of Australia's most experienced event photographers Hamish Ta-mé to capture GREAT images. Check out Hamish's work at his website or scroll down for more fab examples of Hamish's pics.
The team created The Captured Moment exhibition which was on display at MENTAL Gallery Bowral 31 March – 13 April 2021.