STA visited the Forever Young Gallery.
Young Till is an established artist in Young where she operates the Forever Young Gallery. Before moving to Young in the Hilltops region the artist  practiced in her homeland Korea. 
The opened the Forever Young Gallery is the culmination of a dream was Young. Naming the gallery using the clever play on the tradition meaning of her name "Forever" and the regional town that she loves so much.
Young creates diverse works using many mediums however her favourite material to draw with pastels. She is inspired by what she sees around her and her Korean Culture and the stories of the Hilltops community. One work highlights the heart-breaking nature of drought and its effects on local farmers. 
A visit to the Forever Young Gallery includes a chance to see many of Young's works by other local artists. Young also teaches art in private classes.
Young is a member of the Young Society of Artists, attending workshops, entering local exhibitions & teaching new art students of all ages. Her gallery featured at the inaugural Young Art Trail earlier this year. 
Young is now able to practice her love for art in her new "Forever Young" Art Studio and Gallery at 64 McMahons Road.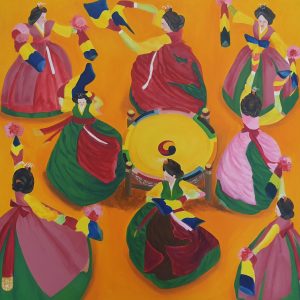 Korean Dancing Women
Oil
$1650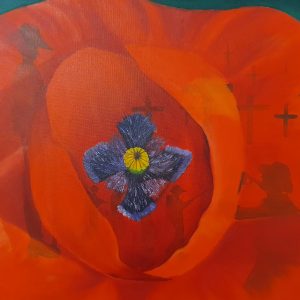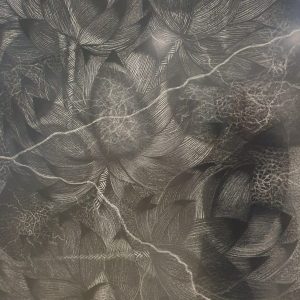 Water Lillies in Heart
Charcoal
$1999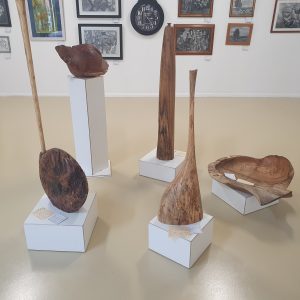 The forever Young gallery features many works by other regional artists including these timber works by Jeff Peach