STA is thrilled to share the news from Cementa about the Regional Artist Professional Development Program, funded through the Regional Arts Fund Recovery Grant.
Congratulations to Lily Cummins (Gundungurra land, Southern Highlands) and Kate McKay (Ngunnawal Country, Collector) who were selected for the project following recommendation from Southern Tablelands Arts and Goulburn Regional Art Gallery.
Kate and Lily will be joined by; Gus Armstrong (Wiradjuri land of the Dabee tribe, Kandos), Aleshia Lonsdale (Wiradjuri land, Mudgee), David Doyle Barkindji/Malyangapa, Broken Hill), Freyja Moon (Biripi land, Taree), Asma D. Mather (Wilyakali land, Broken Hill) and Ronnie Grammatica (Dunghutti Country, Crescent Head).
The program demonstrates Cementa's ongoing commitment to supporting contemporary artists working and living in regional NSW and working with local Regional Art Galleries and Regional Art Development Organisations.
STA congratulate Cementa on forming such a fabulous group of artists, mentors and industry leaders to deliver the project. We look forward to our ongoing partnership towards the best possible outcomes for everyone.
Once again CONGRATULATIONS artists and big love and thanks for the $ @regionalartsnsw and @creatensw
Find out more about Cementa.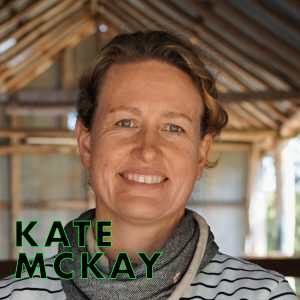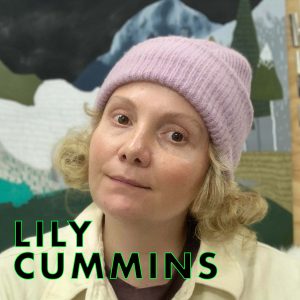 @performancespace @107projectsinc @pari_ari_ @artspacesydney @campbelltownartscentre @bammoree @begavalleyregionalgallery @brokenhillregionalartgallery @waggawaggaartgallery @goulburnregionalartgallery @mamalbury @glasshouseregionalgallery @wpccdubbo @artsnorthwest @artsoutwest @southeastarts @west_darling_arts @southerntablelandsarts @murrayarts @outbackarts @easternriverinaarts @ronniegrammatica @lilycummins 
@kate_mckay_ceramics @gustralia @freyjamoon_  @doyley1979 @asma.space @aleshia_lonsdale @amalagroom @deborahkellyartist @liam_benson @claudia_nicholson  @heywisser @karen_golland 
#gus armstrong #aleshialonsdale #daviddoyle #freyjamoon #katemckay #ronniegrammatica #asmadmather #lilycummins #regionalartsfund #performancespace #107projectsinc #pariari #artspacesydney #campbelltownartscentre #bammoree #begavalleyregionalgallery #brokenhillregionalartgallery #waggawaggaartgallery #goulburnregionalartgallery #mamalbury #glasshouseregionalgallery #wpccdubbo #artsnorthwest #artsoutwest #southeastarts #westdarlingarts #southerntablelandsarts #murrayarts #outbackarts #easternriverinaarts #alexwisser #karengolland #amalagroom #deborahkellyartist #liambenson #claudianicholson #regionalartsnsw